HOW TO IRON CLOTHES: STEP-BY-STEP GUIDE (8 EASY STEPS)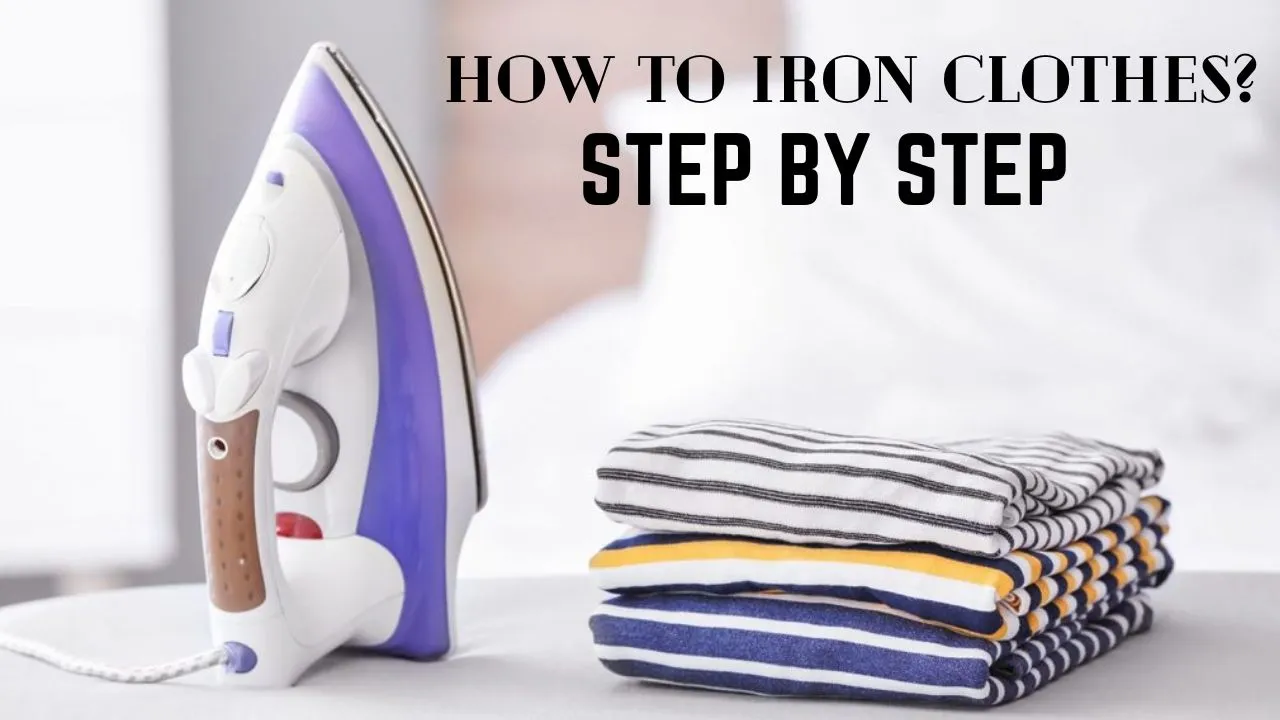 In this comprehensive guide, we will explore the art of ironing clothes and learn how to iron clothes through step-by-step instructions. Ironing clothes is an essential skill that helps you maintain a neat and professional appearance.
Whether you're preparing for a job interview, attending a special event, or simply want to look your best, knowing how to properly iron your clothes is crucial. In this step-by-step guide, we will walk you through the process of ironing clothes, from setting up your iron to achieving wrinkle-free perfection. So let's get started!
How to Iron – Step by step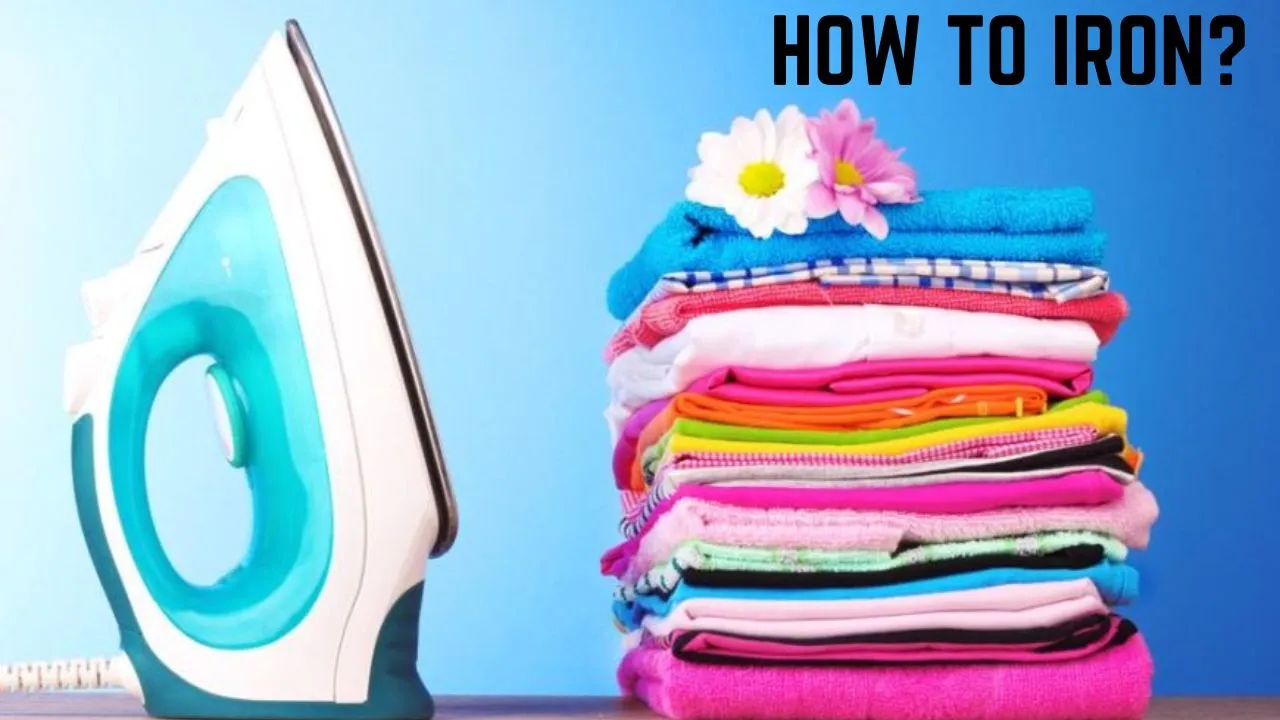 Step 1: Gather Your Supplies – Ironing clothes
Before you begin, make sure you have all the necessary supplies at hand. You will need: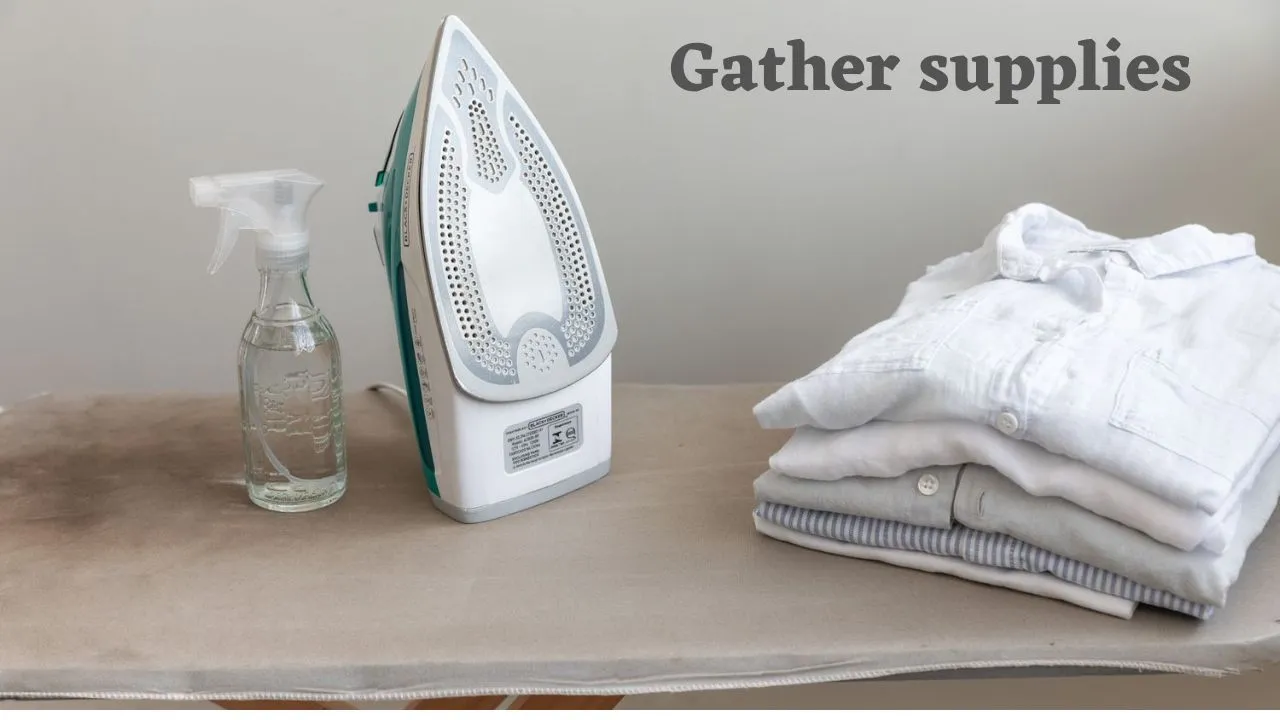 If you prefer not to iron your clothes yourself, you can consider taking advantage of professional ironing services. Local dry cleaners or laundry services often offer ironing services, allowing you to have your clothes professionally ironed and returned to you in pristine condition.
Step 2: Prepare Your Iron – How to Fill an Iron
Now that you have gathered your supplies, it's time to prepare your iron for use.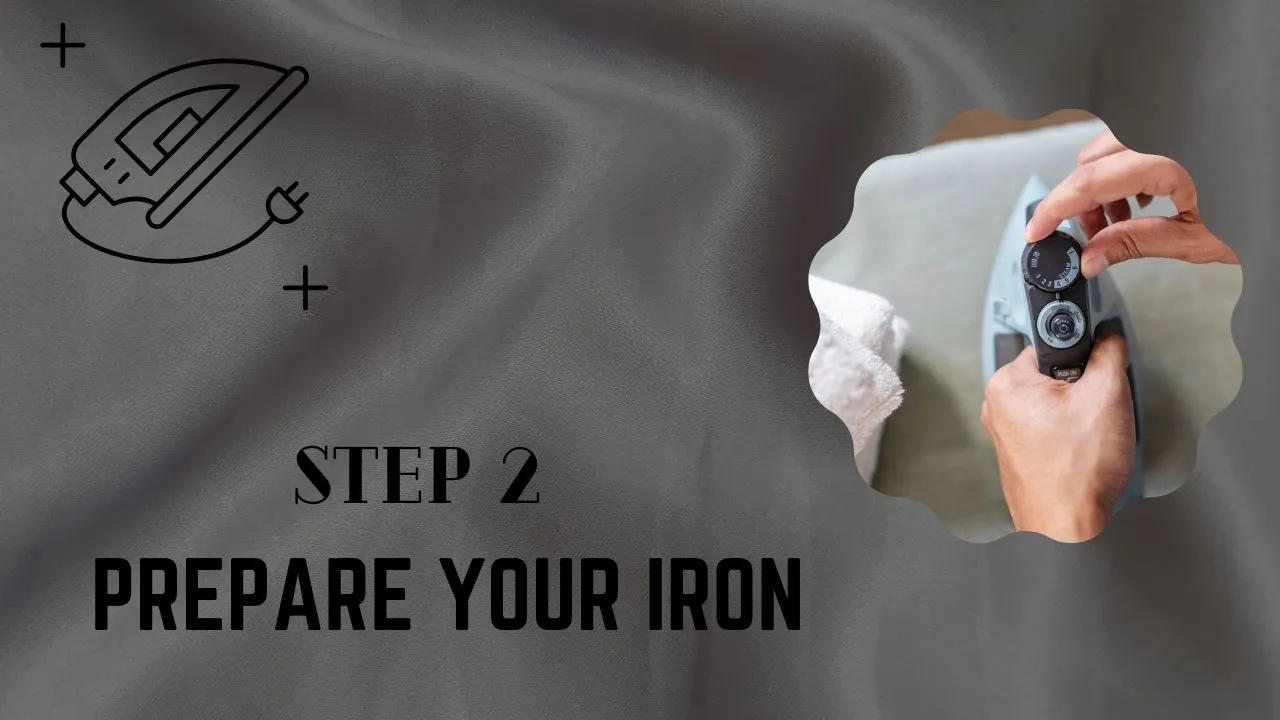 Step 3: Set Up the Ironing Board – Easy iron clothes
Proper setup of the ironing board is crucial for achieving optimal results.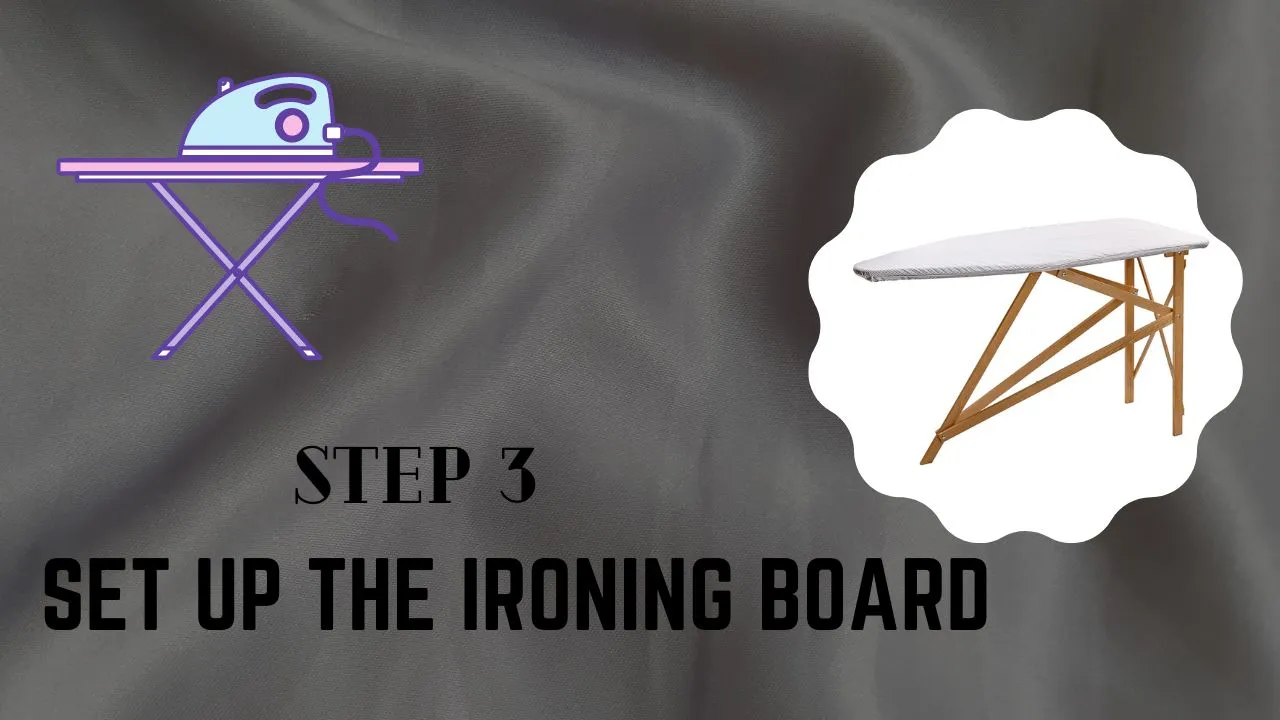 Step 4: Preparing the Clothes – Easy Way to Iron Clothes
Before you begin ironing, it's important to prepare your clothes.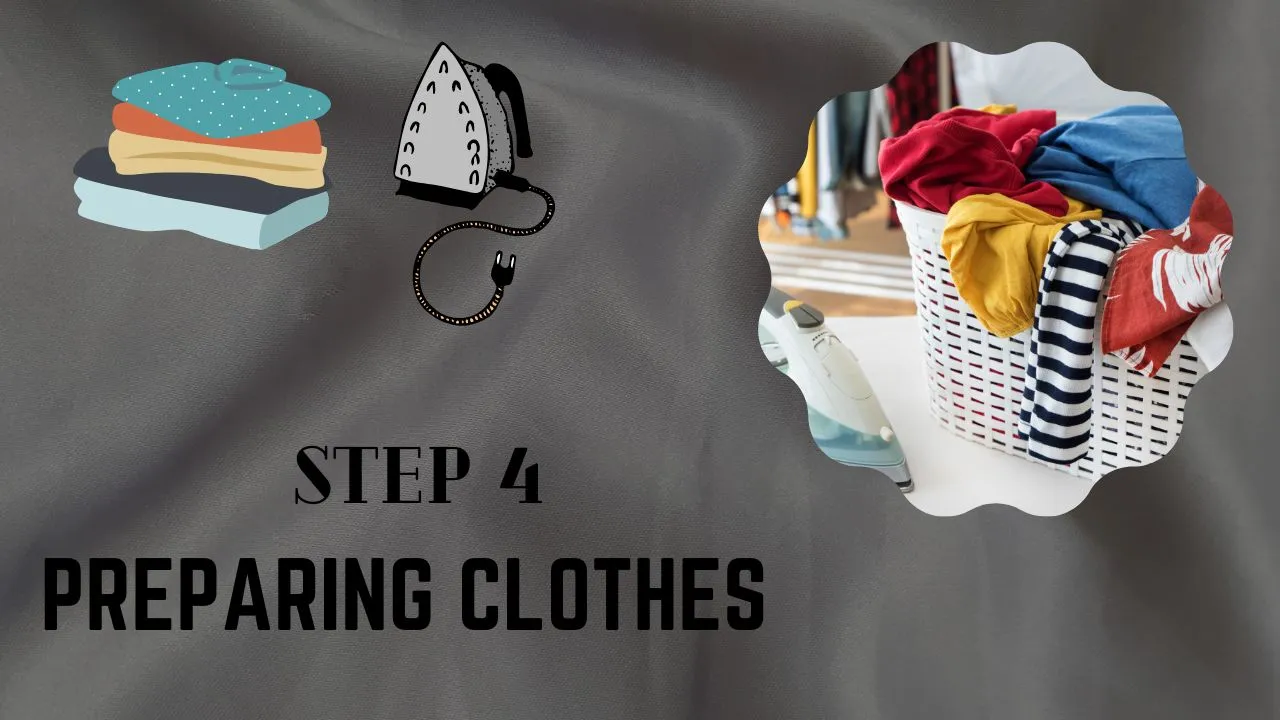 Step 5: Start with Delicate Fabrics – How to Use the Iron
To prevent accidental damage, start with delicate fabrics that require lower heat settings. It means to a cool iron setting on iron.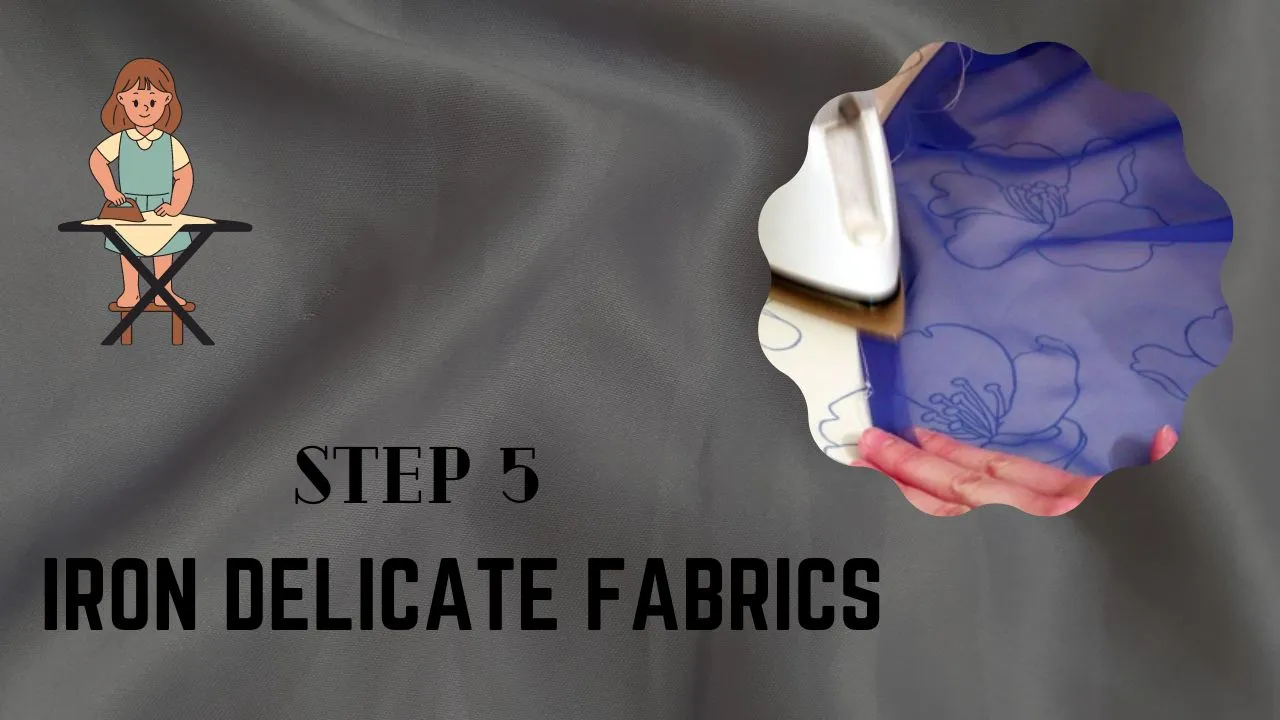 Step 6: Moving on to Medium Weight Fabrics – Iron Dress
After ironing delicate fabrics, move on to medium-weight fabrics such as cotton or linen.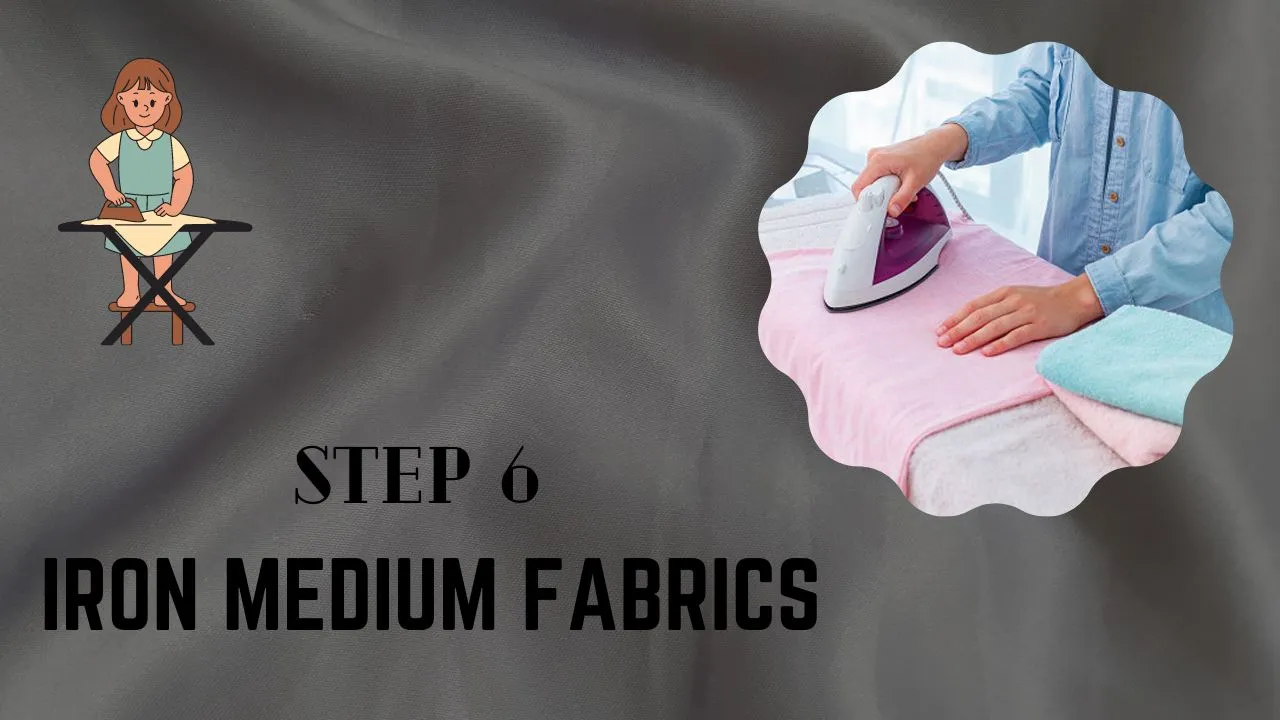 Step 7: Tackling Heavier Fabrics – How to Steam Iron
For heavier fabrics like denim or wool, you'll need a higher heat setting and a bit more effort.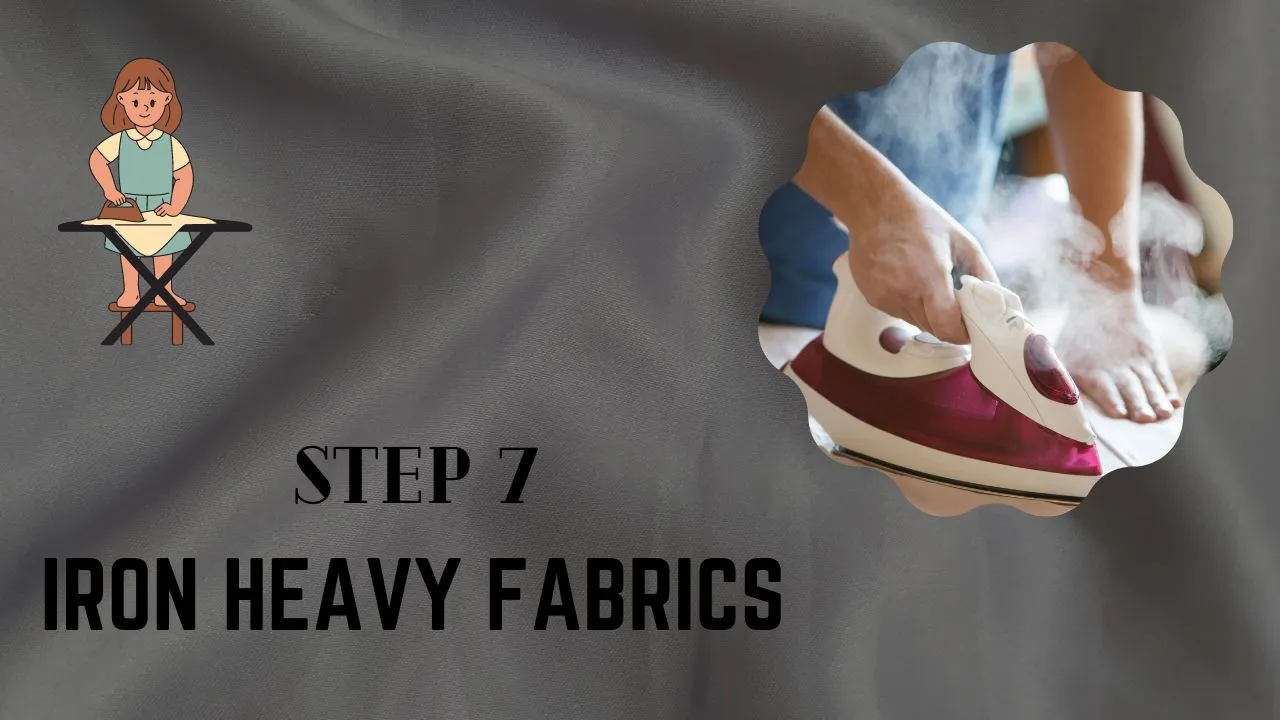 Step 8: The Final Touches -Iron the Clothes
Once you have ironed all your clothes, it's time for the final touches to ensure they look their best.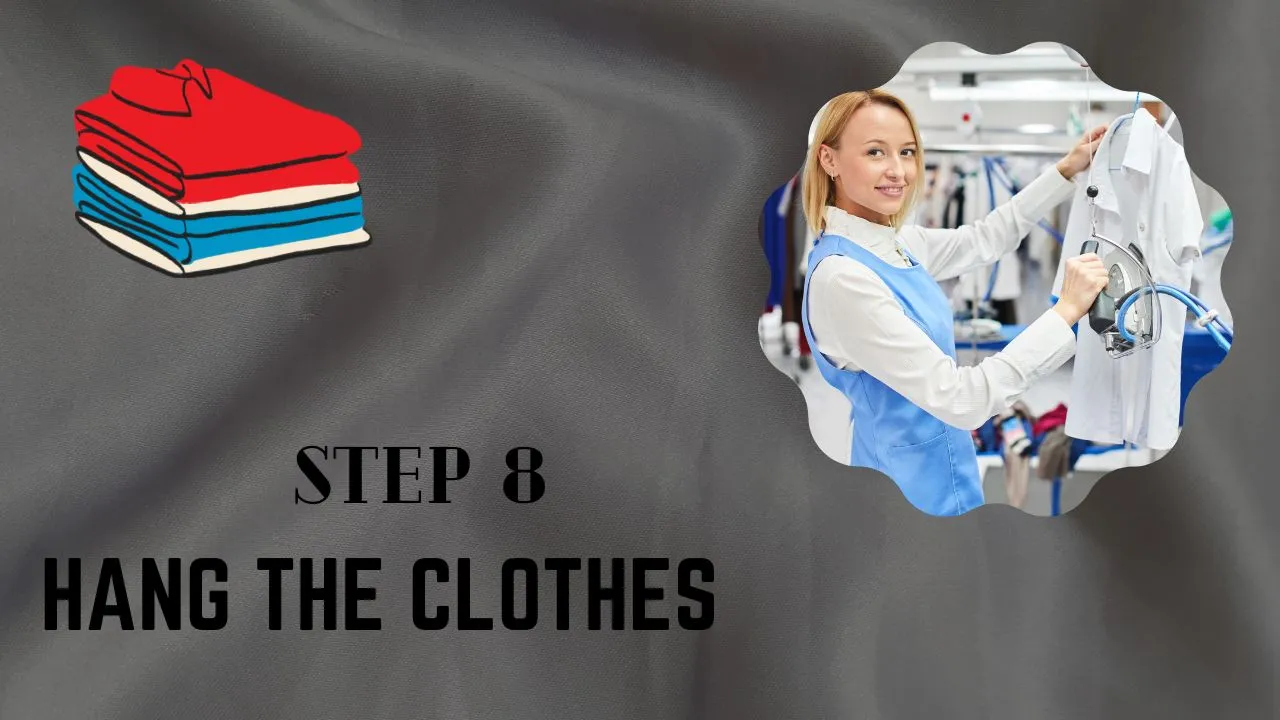 Troubleshooting Tips – Ironing Help
Occasionally, you may encounter stubborn wrinkles that refuse to disappear. Here are a few troubleshooting tips to help you out: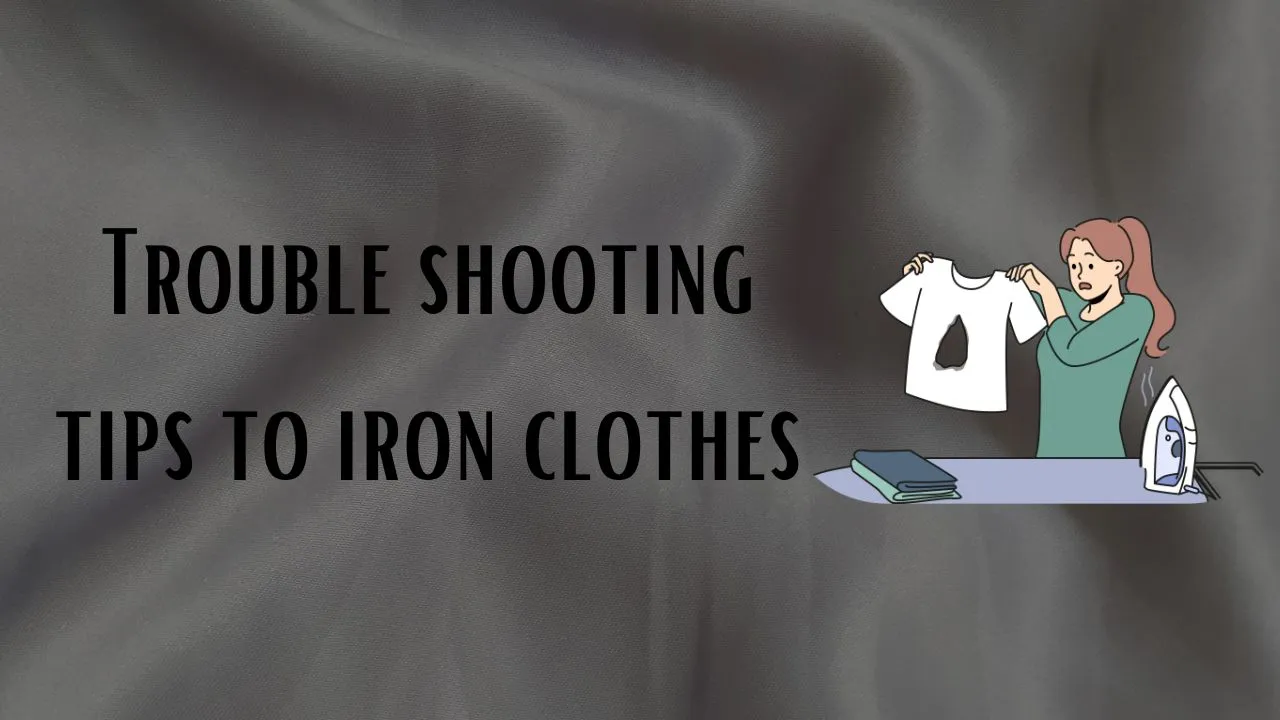 Ironing Different Garments – How to Use a Clothes Iron?
Different garments require specific ironing techniques. Let's explore a few common ones: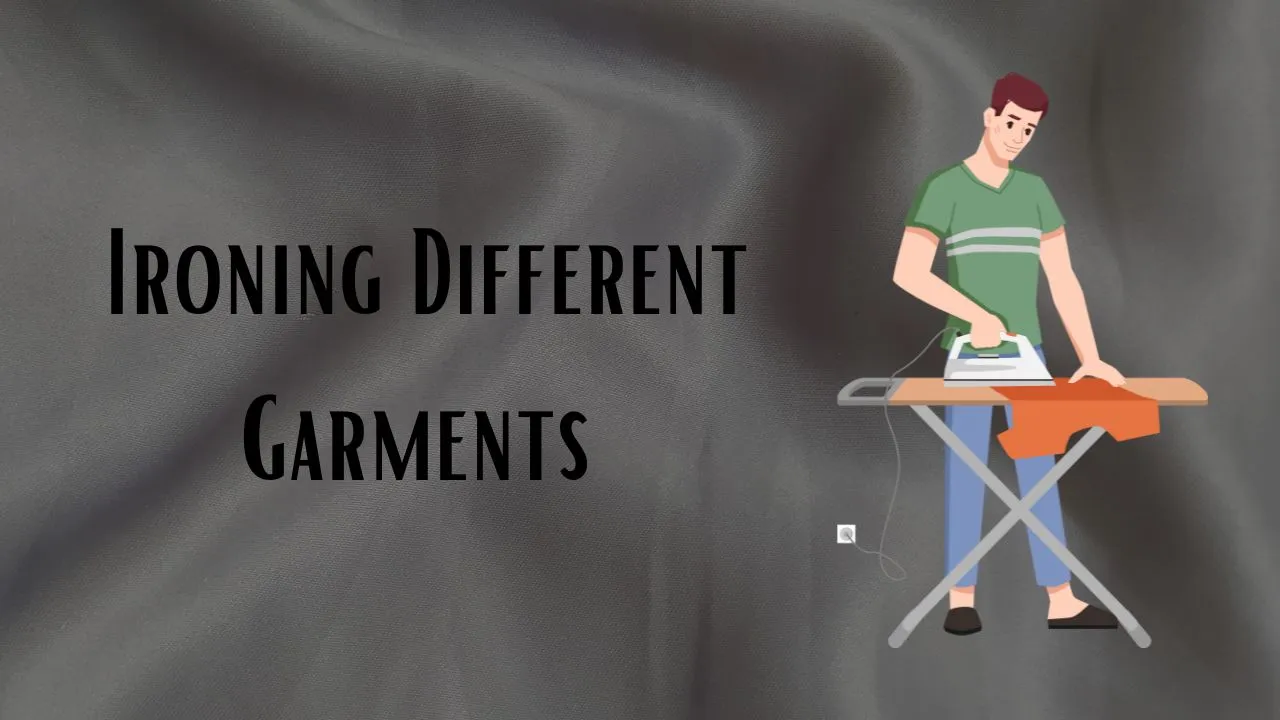 Safety Precautions – How to Turn On Iron?
Ironing requires caution to prevent accidents and damage to your clothes.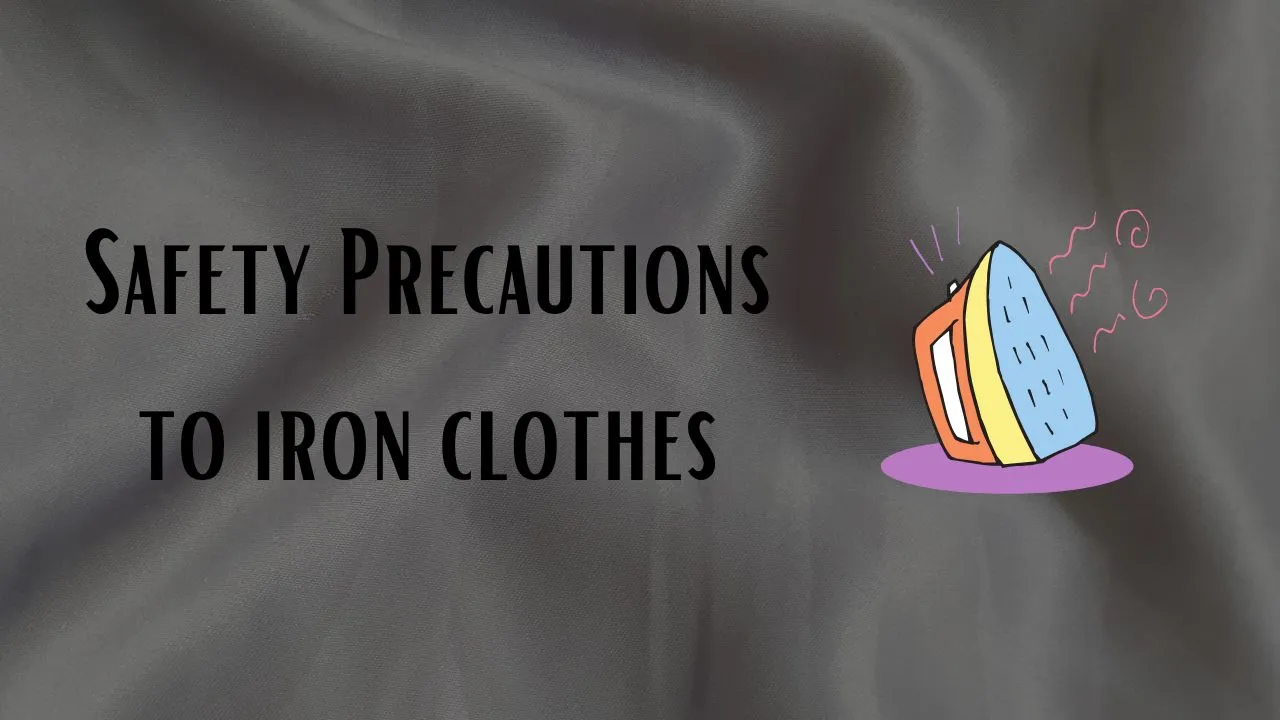 Professional Ironing Services – Where Can I Get My Clothes Ironed?
If you find ironing to be a time-consuming chore or if you have a large volume of clothes to iron, you may consider professional ironing services.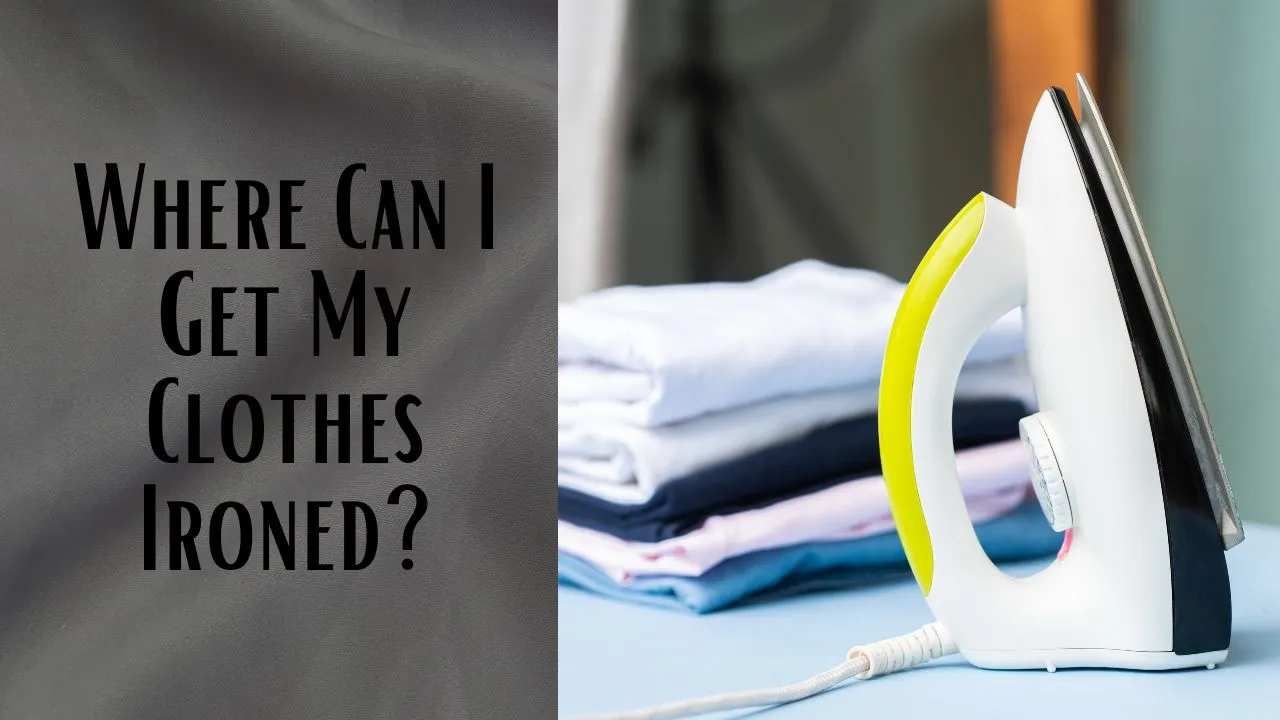 Tips for how to use a Steam Iron – How to steam Iron?
Steam irons are popular for their efficiency and effectiveness. Here are some tips for using a steam iron: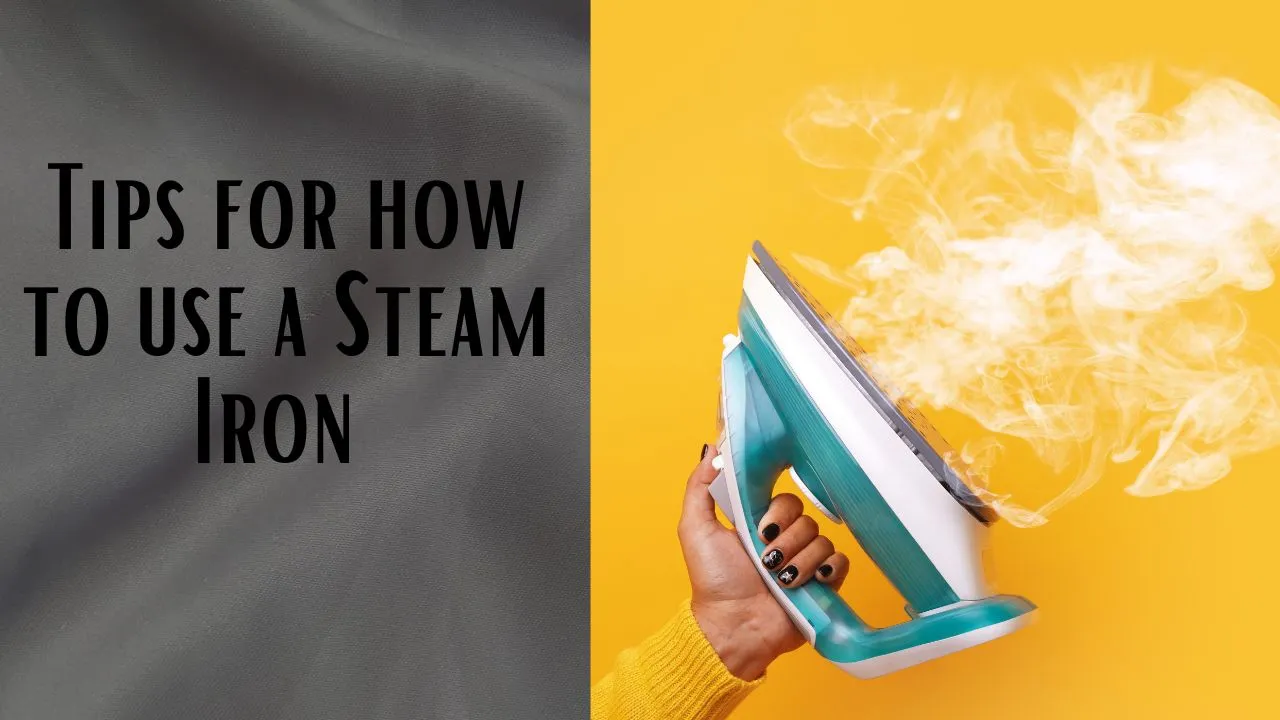 Ironing Do's and Don'ts – How Do You Iron?
To ensure you get the best results while learning how to iron clothes, keep these do's and don'ts in mind:
Do's for learning how to iron clothes
Don'ts for learning how to iron clothes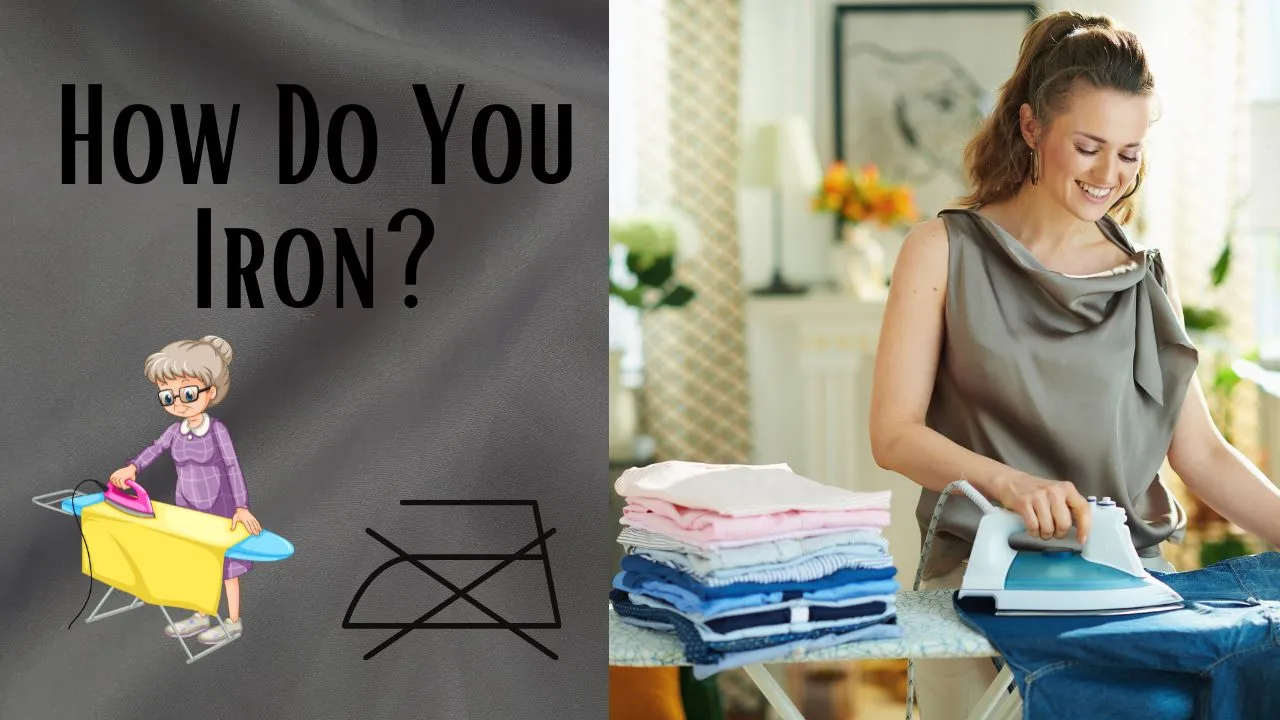 Practice Makes Perfect – How to Use Iron Clothes?
Ironing may seem challenging at first, but with practice, you'll become more comfortable and proficient. Experiment with different fabrics and garments to improve your ironing skills and achieve wrinkle-free results in learning how to iron clothes.
How to iron clothes without iron?
How to iron clothes without iron box is an important question that arises in mind when you iron clothing. Here are some few tips to learn how to iron clothes without iron box.
Remember to always check the fabric care instructions and use caution when applying these methods to avoid any damage to your clothes.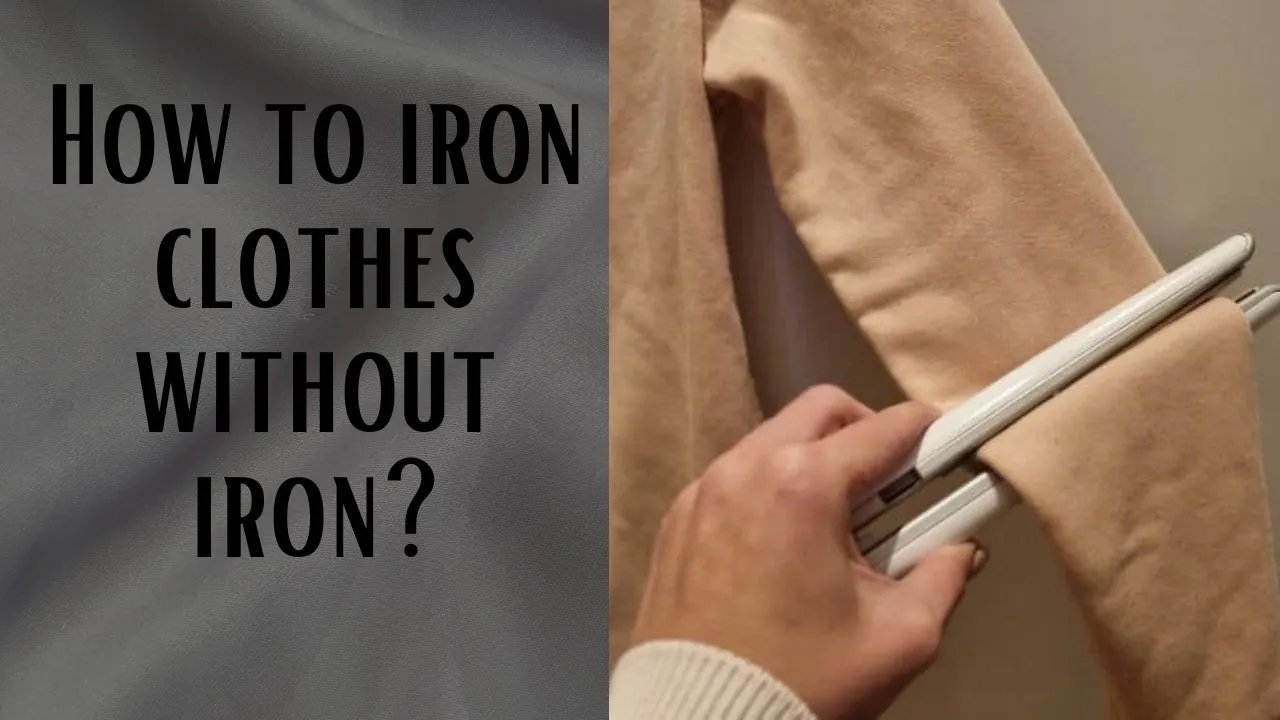 How to iron clothes without electricity?
Remember in learning how to iron clothes without electricity to adapt these methods based on the fabric type and ensure proper safety precautions are taken when dealing with heat sources.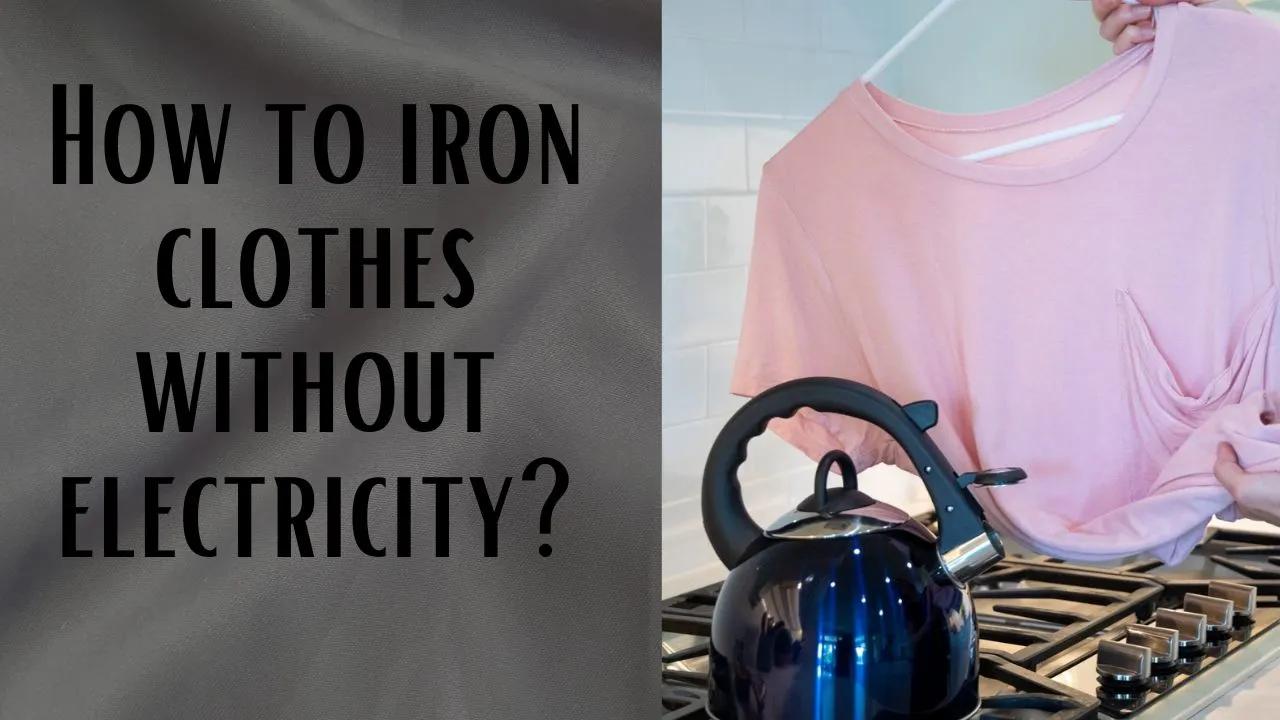 How to iron clothes with a hair dryer?
Easiest way to iron clothes is to iron them with a hair dryer. Following steps have to be taken to iron clothes with a hair dryer.
Remember to keep a safe distance between the hair dryer and the fabric to prevent damage. Additionally, certain delicate or synthetic fabrics may not respond well to this method, so always check the care label of your garment before attempting it.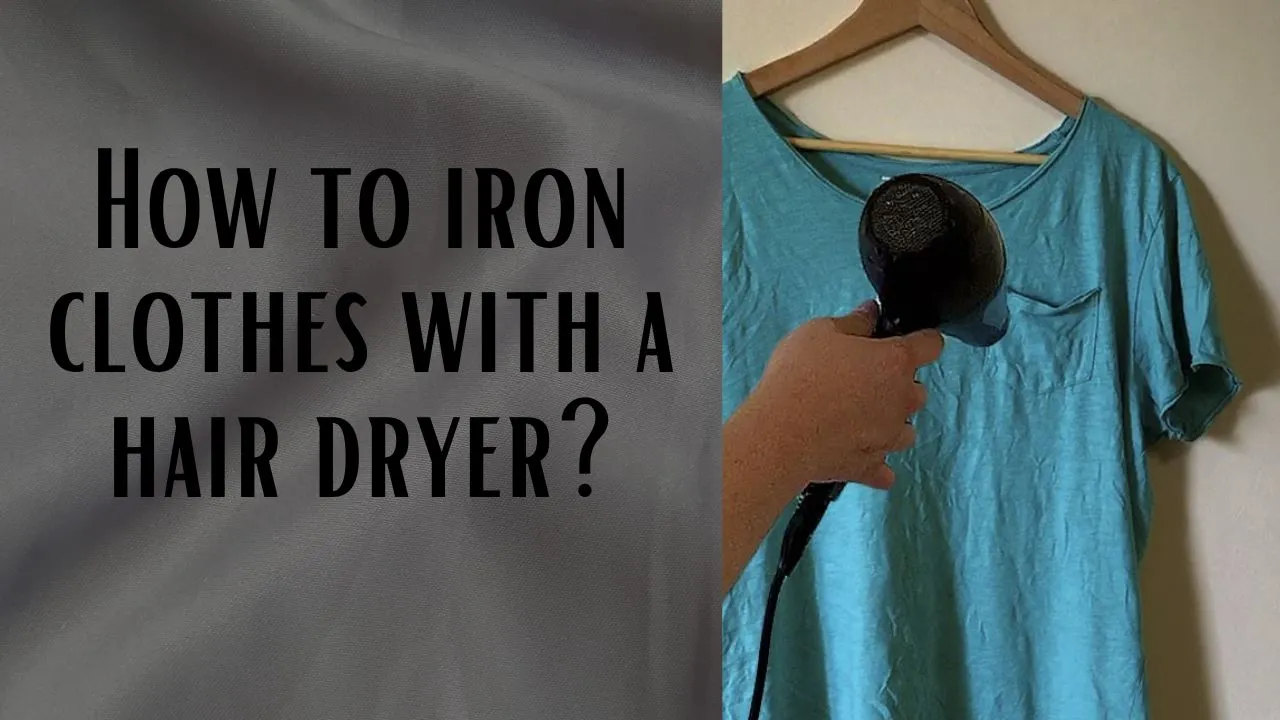 Conclusion
Ironing clothes is a valuable skill that ensures you always look your best. By following this step-by-step guide of how to iron clothes, you can confidently tackle your ironing pile, from delicate fabrics to heavier garments. Remember to gather your supplies, prepare your iron and ironing board, and adjust the heat settings according to the fabric type. Take your time, be patient, and with practice, you'll master the art of ironing and enjoy wearing well-pressed clothes every day.
FAQ