HOW TO STORE SEWING PATTERNS – 6 CREATIVE IDEAS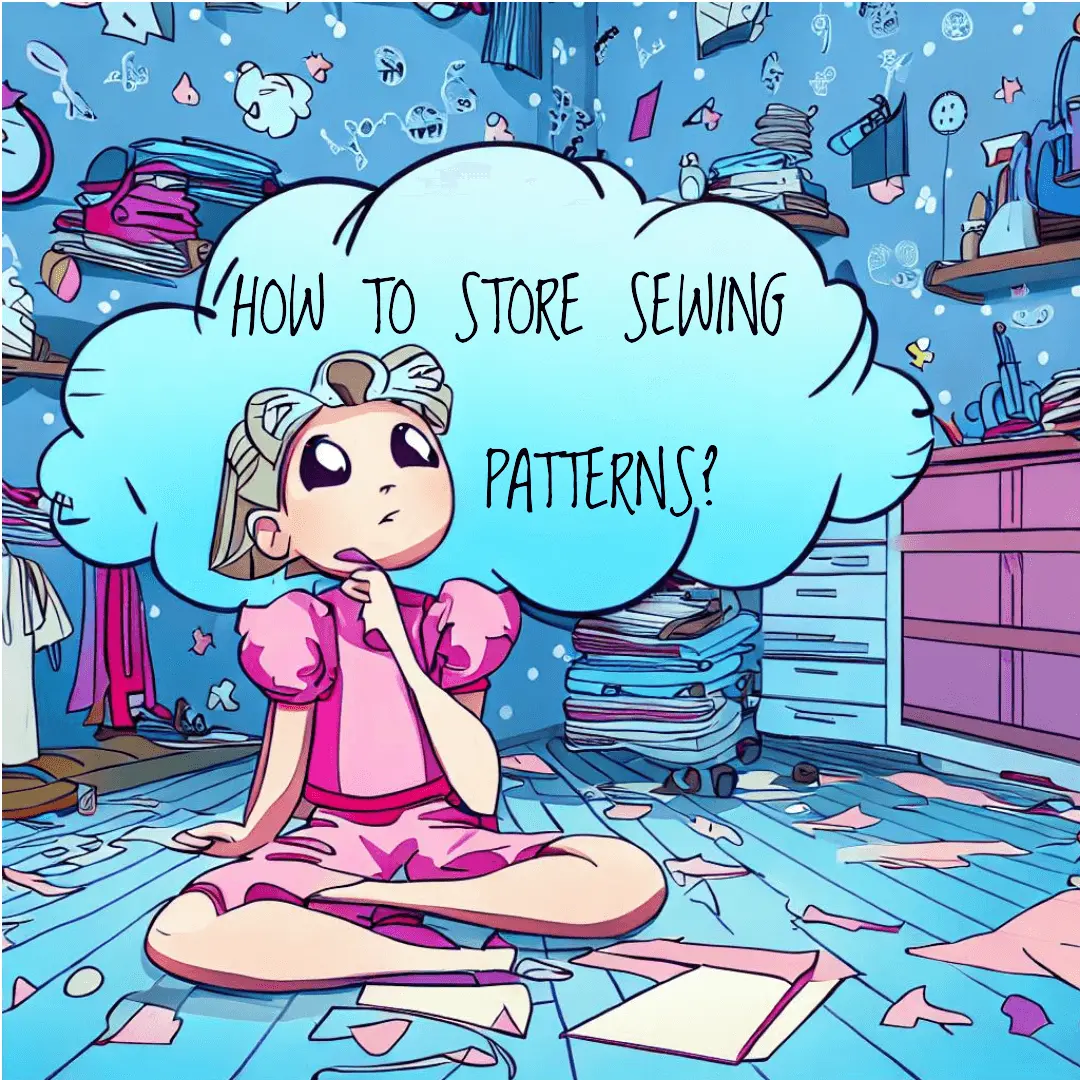 We will walk through the steps of "how to store sewing patterns" in this post. For any enthusiast or expert sewer, sewing patterns are a necessary tool. These patterns must be carefully kept to preserve their longevity and usability because they were meticulously created to make certain items.
I've always had a strong desire to acquire and use sewing patterns as a sewing lover. But as time went on, my collection of patterns grew so big that I had trouble organizing them. I found it difficult to remember where each pattern was, and I frequently found myself wasting time looking for a specific pattern. Fortunately, I came across a number of solutions that enabled me to solve this issue. I began storing and organizing my sewing patterns effectively utilizing file cabinets, storage boxes, and envelopes. In order to access my digital patterns fast, I also organized them in digital folders on my computer and used PDF reader programs.
These various suggestions have been incredibly beneficial in keeping my sewing patterns accessible and organized. I no longer have to worry about my patterns being dispersed and disorganized in order to concentrate on my sewing projects. I've regained control over my sewing patterns and can now enjoy my hobby without feeling stressed or frustrated by using these storage solutions.
In this article, we will provide a detailed guide on how to store sewing patterns properly.
How to store sewing patterns properly?- Sewing pattern storage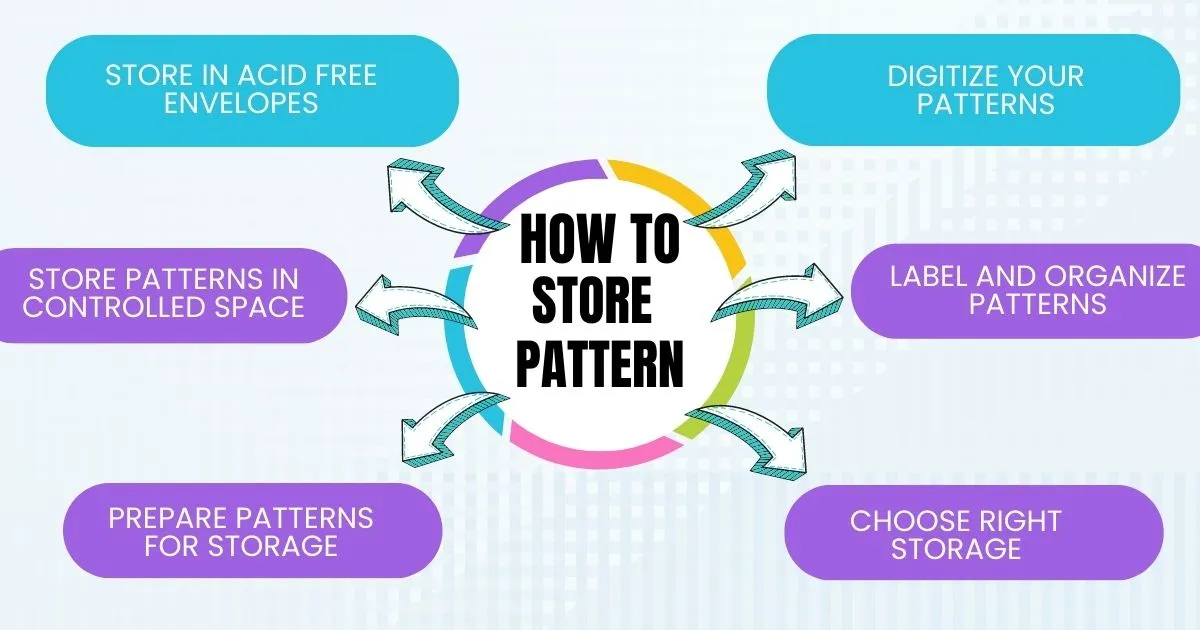 Tip 1: Choosing the Right Storage Container
Selecting the appropriate storage container is the first step in learning how to store sewing patterns. The container you select should be robust, long-lasting, and water-resistant. It should also be big enough to fit your patterns without being so big that they move around or become destroyed. You can store patterns in archival boxes designed for pattern storage, plastic storage boxes, or envelopes. If you want to learn about How to use sewing patterns? then click on the link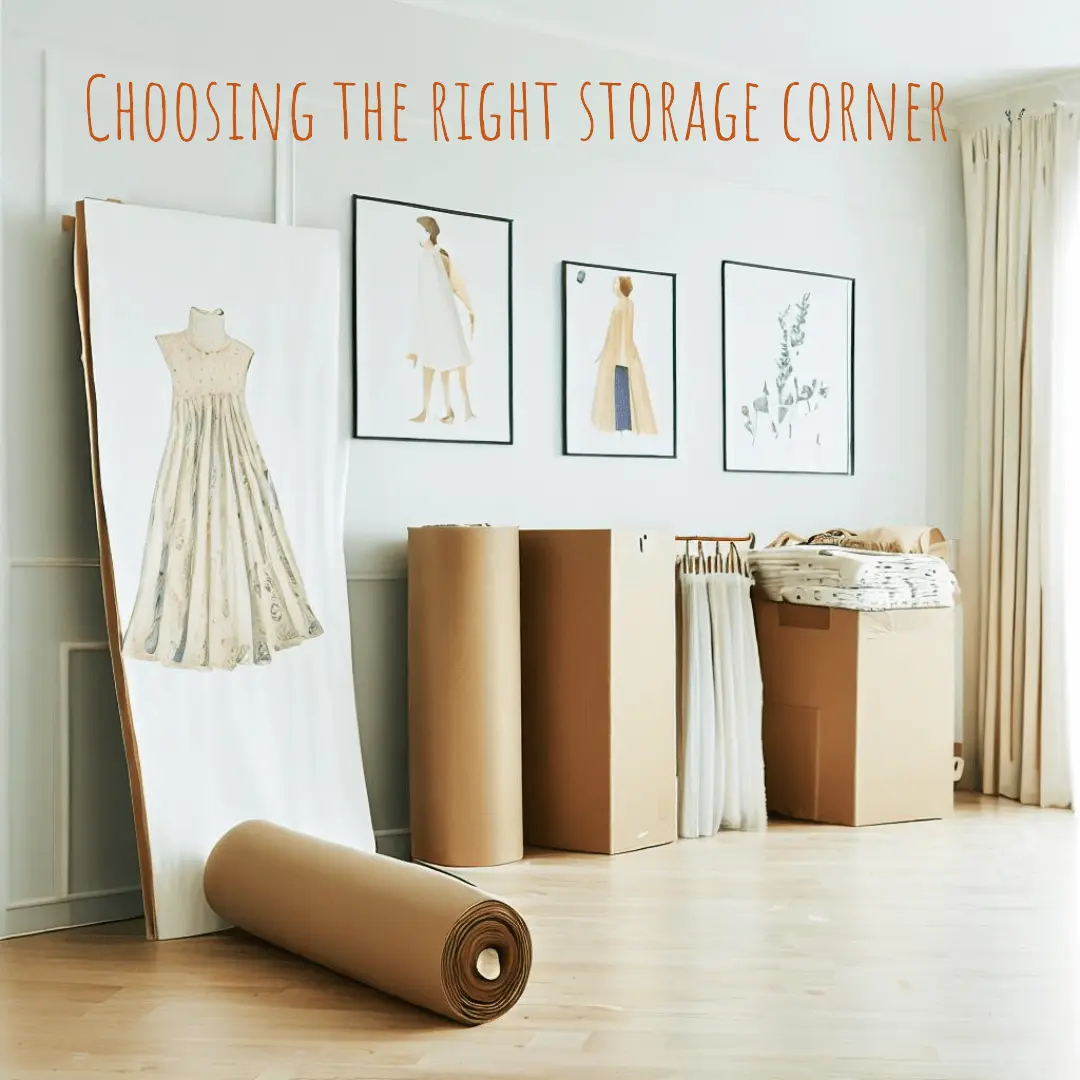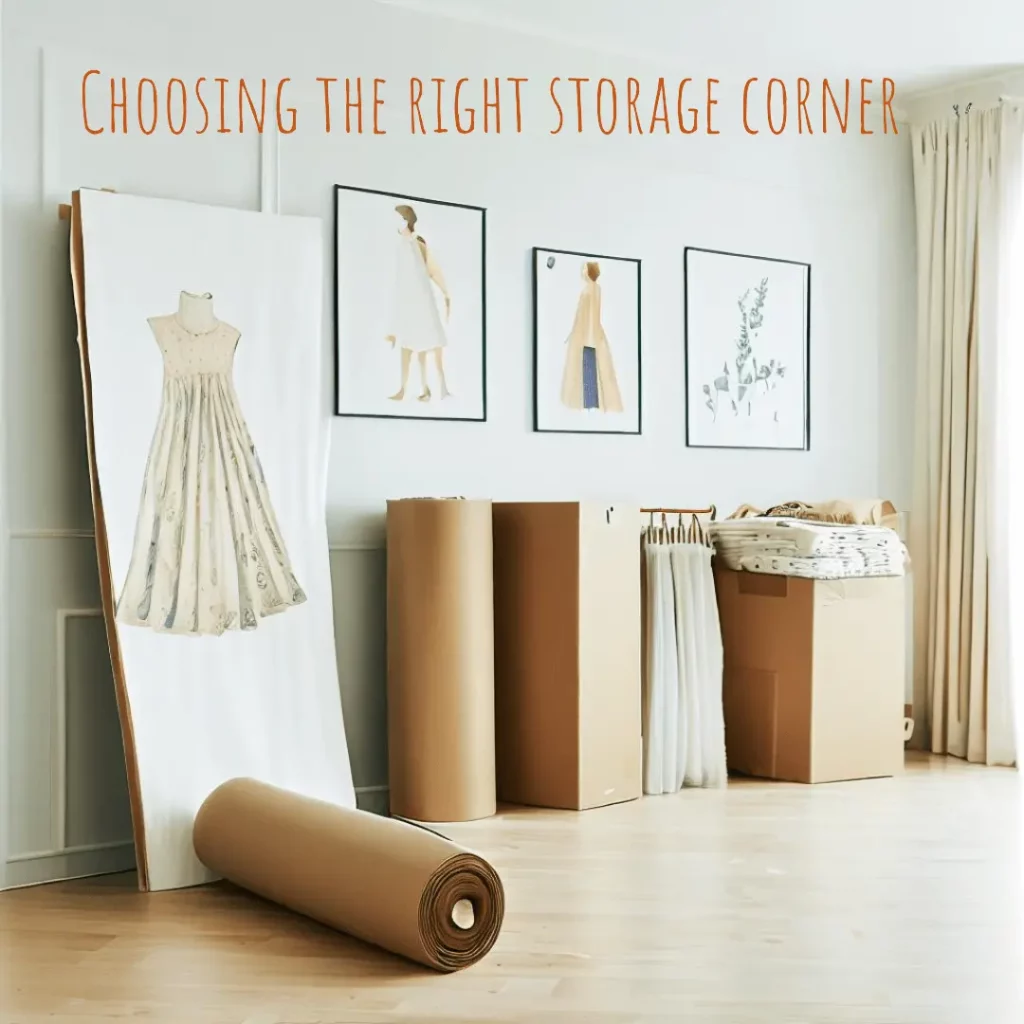 Tip 2: Preparing Your Sewing Patterns for Storage
It's crucial to properly prepare your sewing patterns before putting them away. This entails taking off any paper clips, staples, or pins from the pattern pieces. Additionally, iron the pattern pieces to get rid of any folds and wrinkles that might result in distortions or creases. Additionally, you must keep the patterns in their original envelopes, and you must buy new envelopes if the old ones are torn or damaged.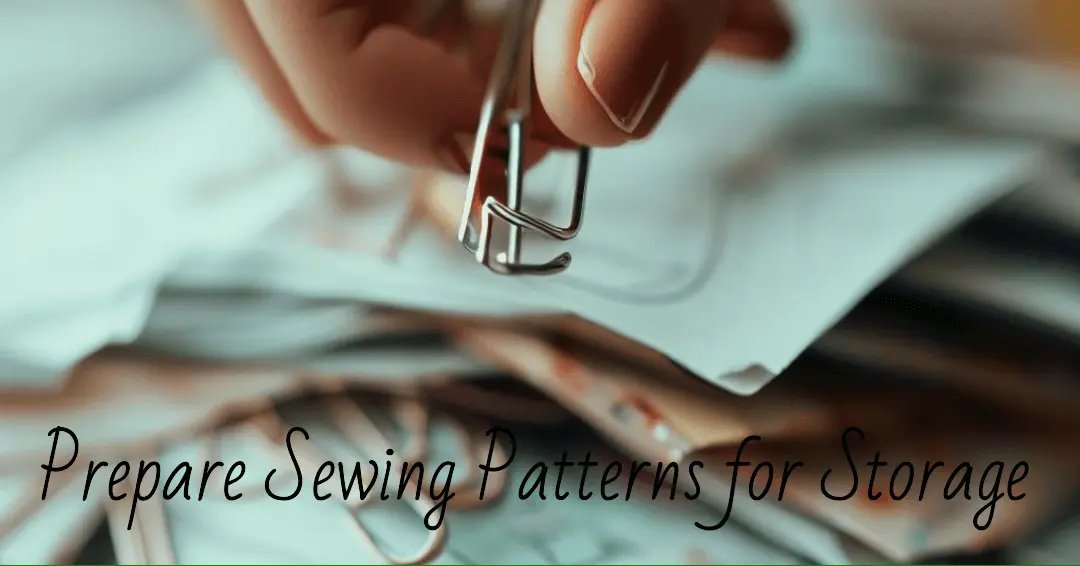 Tip 3: Labeling and Organizing Your Patterns
You should name and arrange your sewing patterns correctly to make it simple to discover the one you need. Each envelope containing a pattern should be labeled with the pattern number, manufacturer, and kind of garment using a label maker or permanent marker. To make it simple to discover the design you need, you may also arrange the patterns by manufacturer or type of clothing.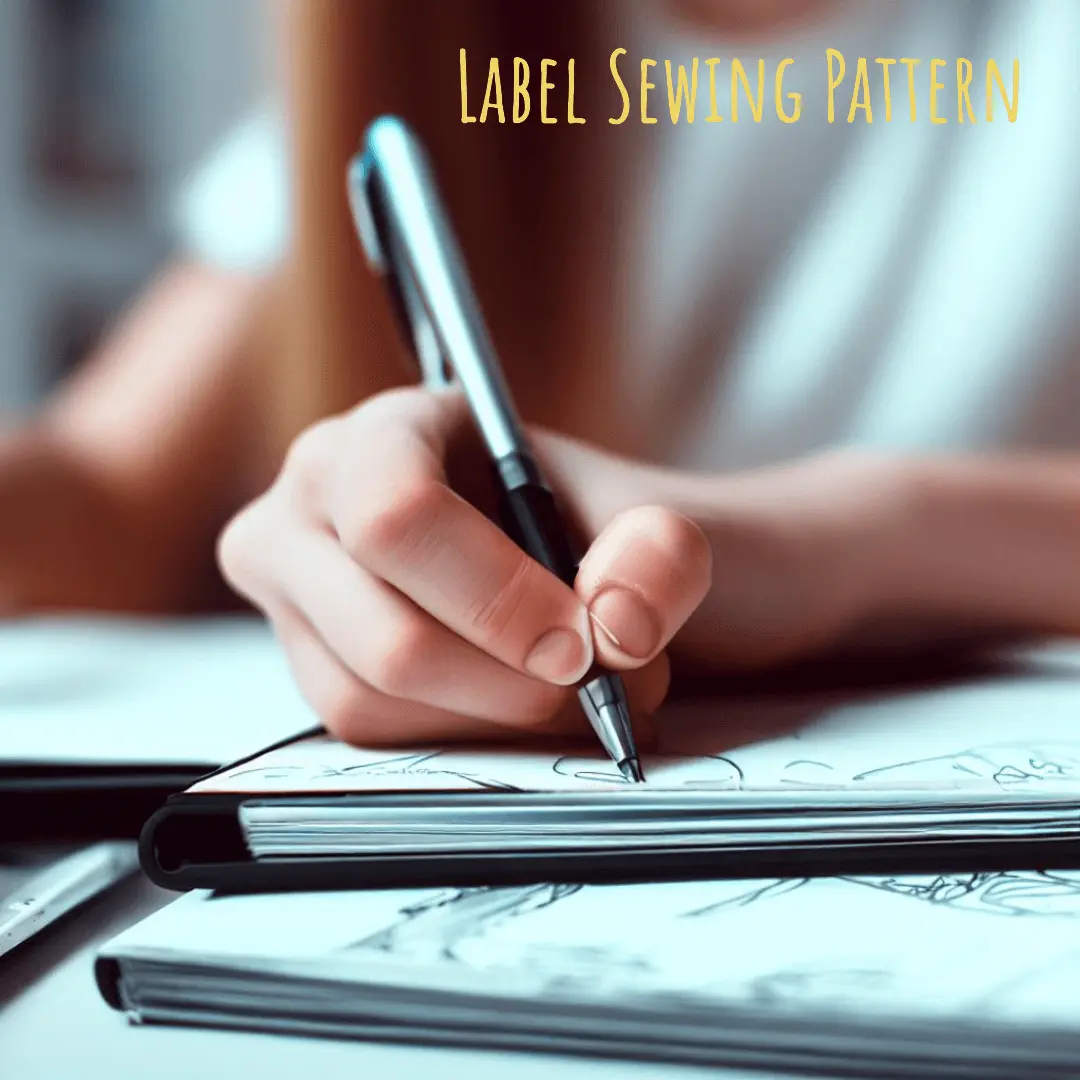 Tip 4: Storing Patterns in a Climate Controlled space
Environmental factors including temperature, humidity, and light can affect regulated area sewing patterns. As a result, it's crucial to keep your patterns in a climate-controlled space to guard against damage from intense heat, humidity, or sunlight. Your patterns can be kept in a room with controlled temperature and protection from direct sunshine.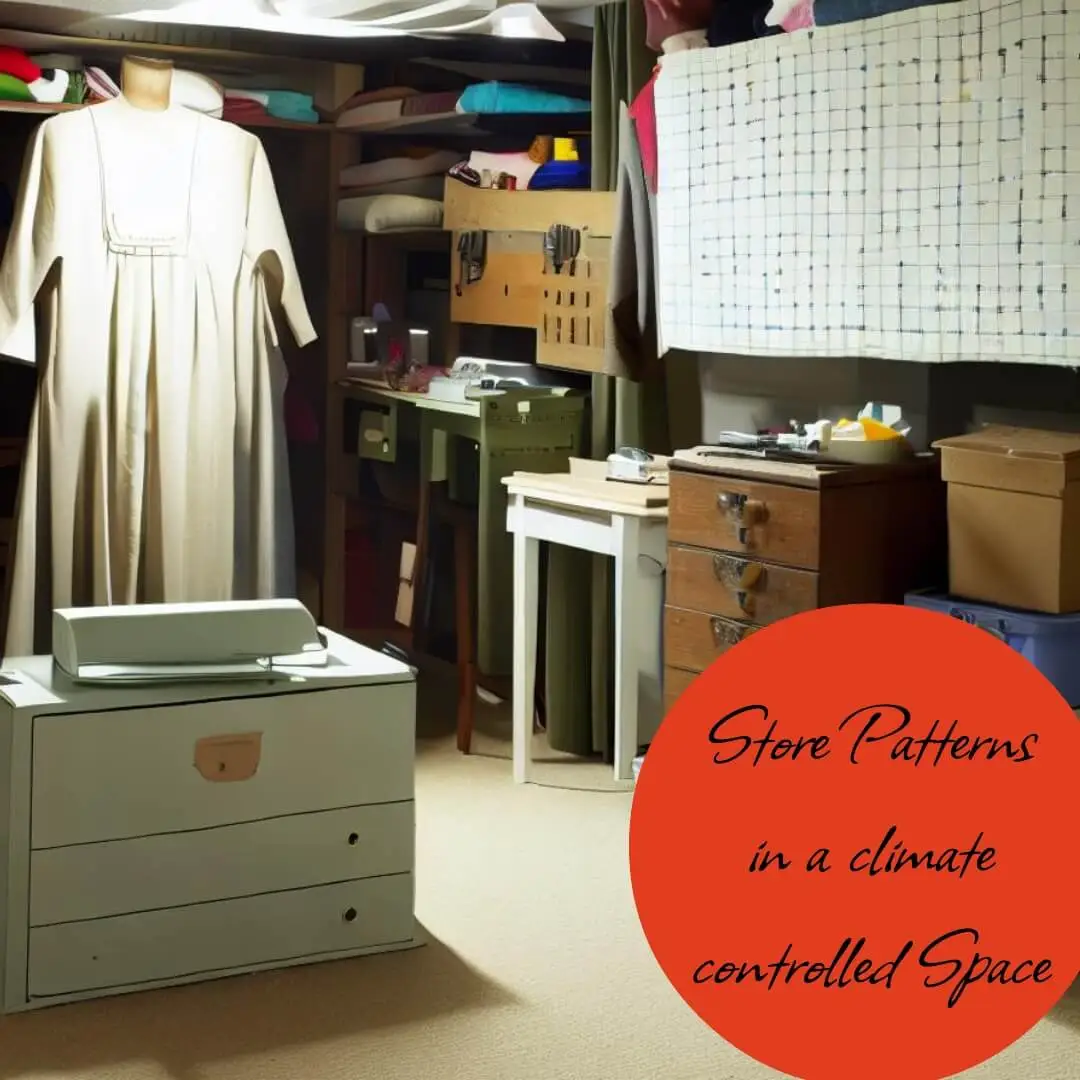 Read more: Identification of a right sewing Bobbin case
Tip 5: Storing Patterns in Acid-Free Envelopes
Envelopes that are acid-free are a must for storing sewing patterns. These envelopes are created from substances that don't contain lignin or acid, which can eventually cause paper to yellow and deteriorate. Your patterns will last longer and be protected from environmental elements by using acid-free envelopes.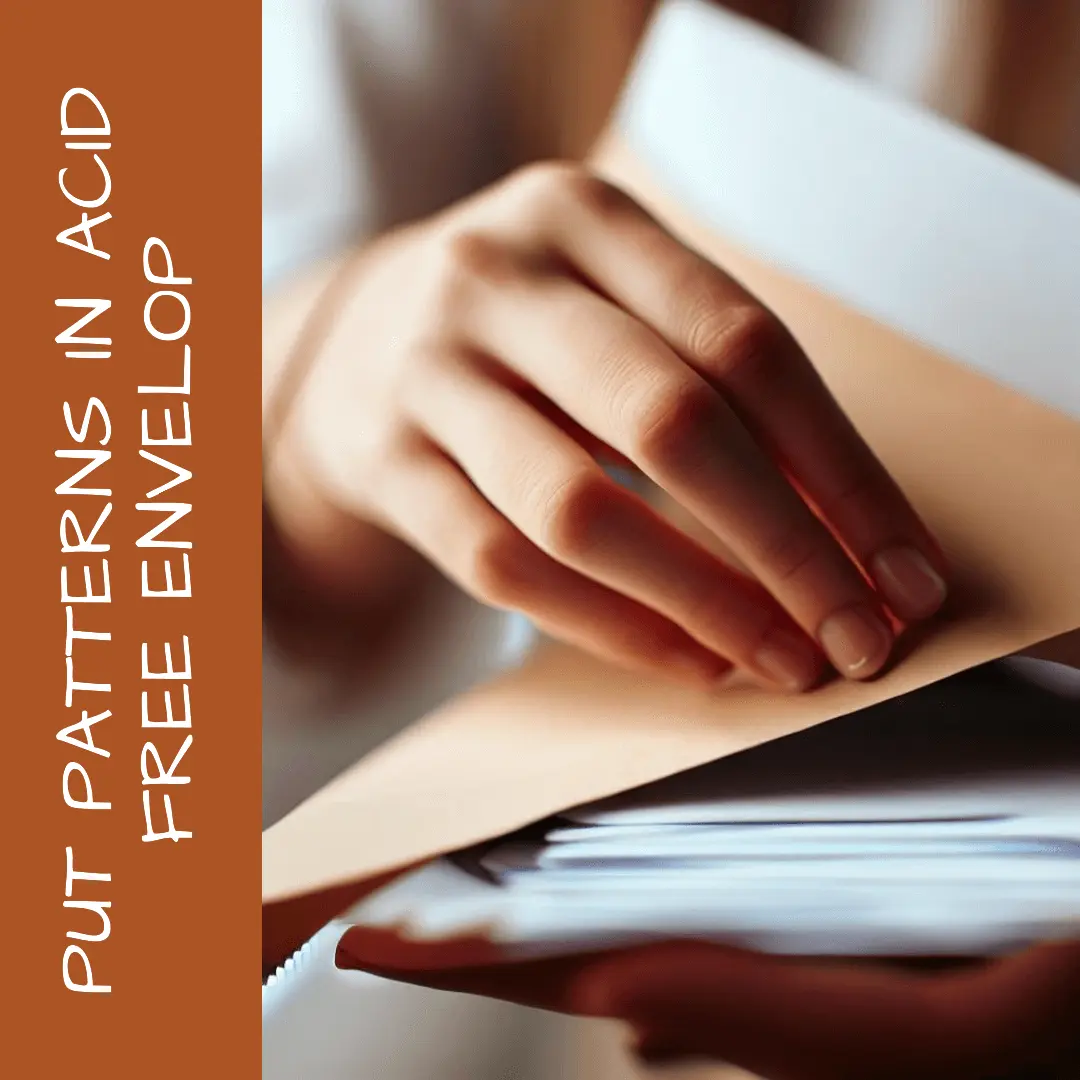 Tip 6: Digitizing Your Patterns
As a final option for keeping your patterns for future usage, you might also think about digitizing them. Your patterns can be scanned and saved digitally on a computer or external hard disc. By doing this, you can preserve the patterns from physical harm and make it simple to access them when you need them.
So we have come to know that storing sewing patterns properly is essential for their longevity and usability. Your sewing patterns can be kept safe from the elements, arranged, and simple to find by following the instructions provided in this manual.
For long-term preservation, keep in mind to select a suitable storage container, properly prepare your patterns, identify them, organize them, store them in a climate-controlled space, use acid-free envelopes, and think about digitizing your patterns. Your sewing patterns will be in perfect condition and available for use whenever you need them if you follow these instructions.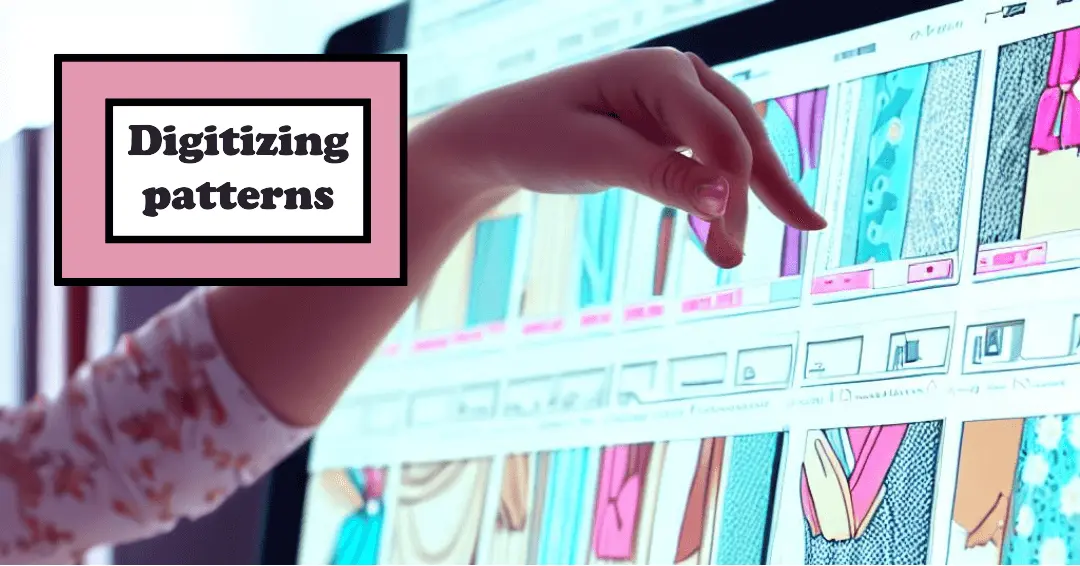 Read More: Different Types of Sewing Machines
6 Creative Ideas For Storing Sewing Patterns
Idea 1: Store Sewing Patterns in Storage Boxes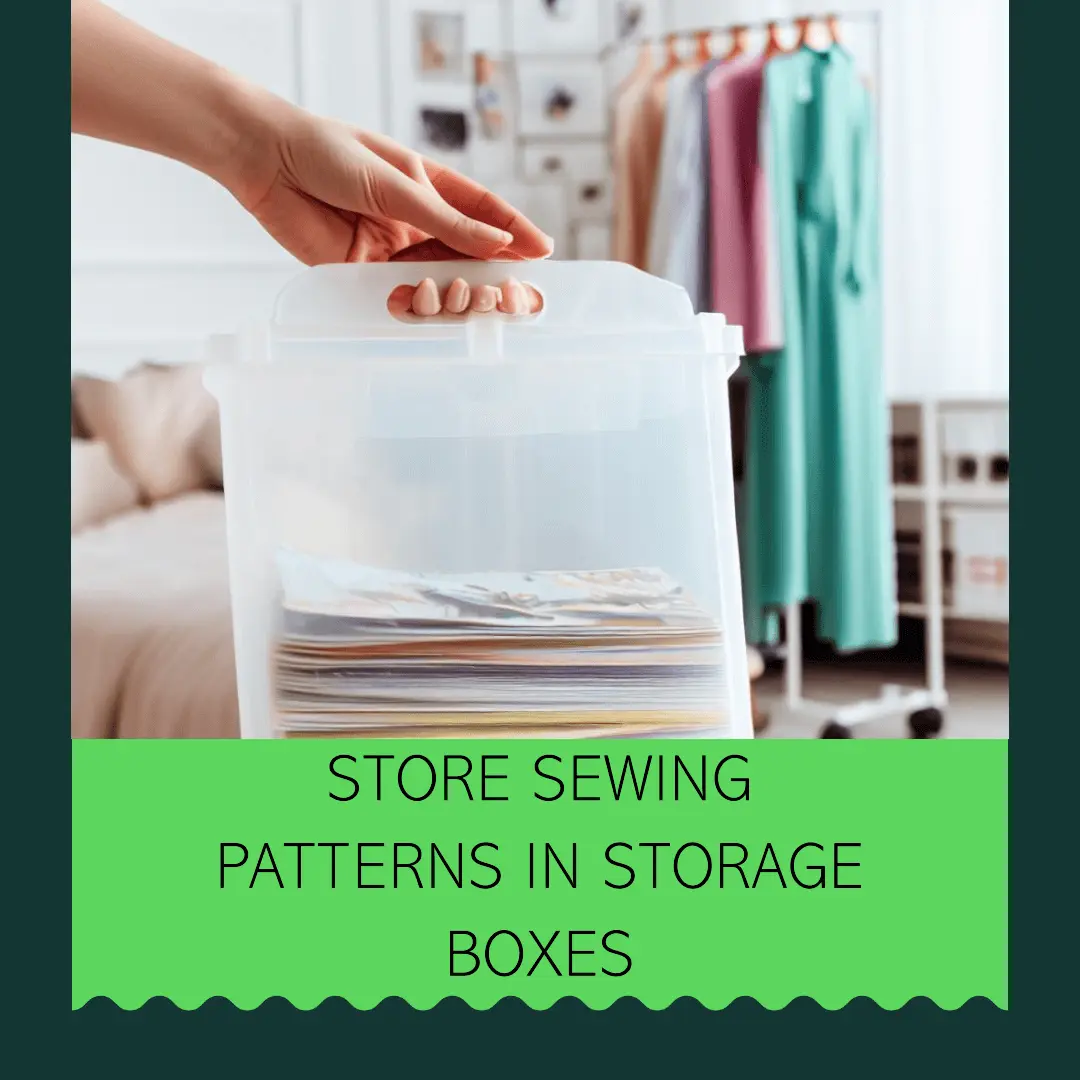 Idea 2: Store Sewing Patterns in Storage Envelopes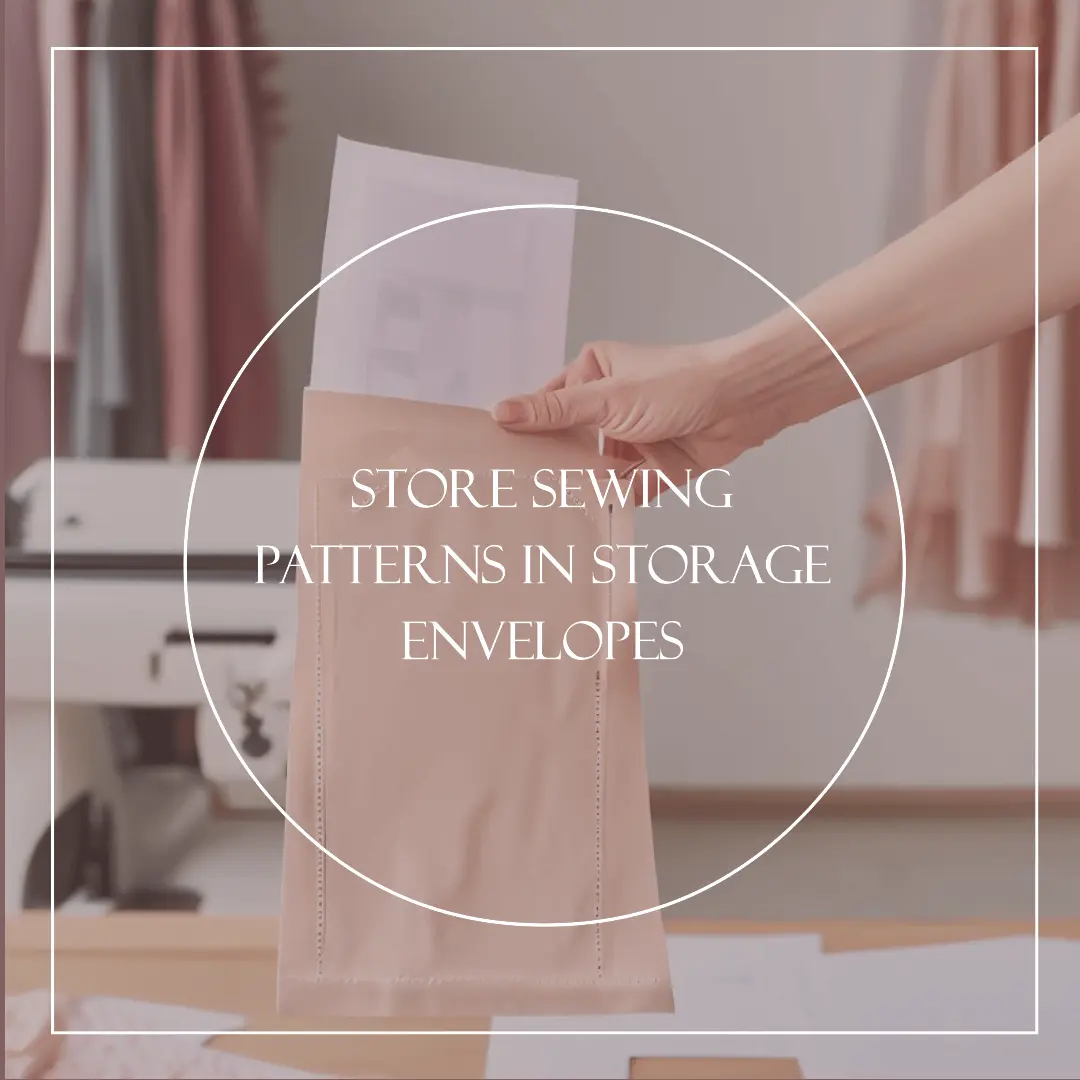 Idea 3: Store Sewing Patterns in PDF
Storing PDF sewing patterns can be a little different than storing physical patterns. Here are some tips on how to store PDF sewing patterns: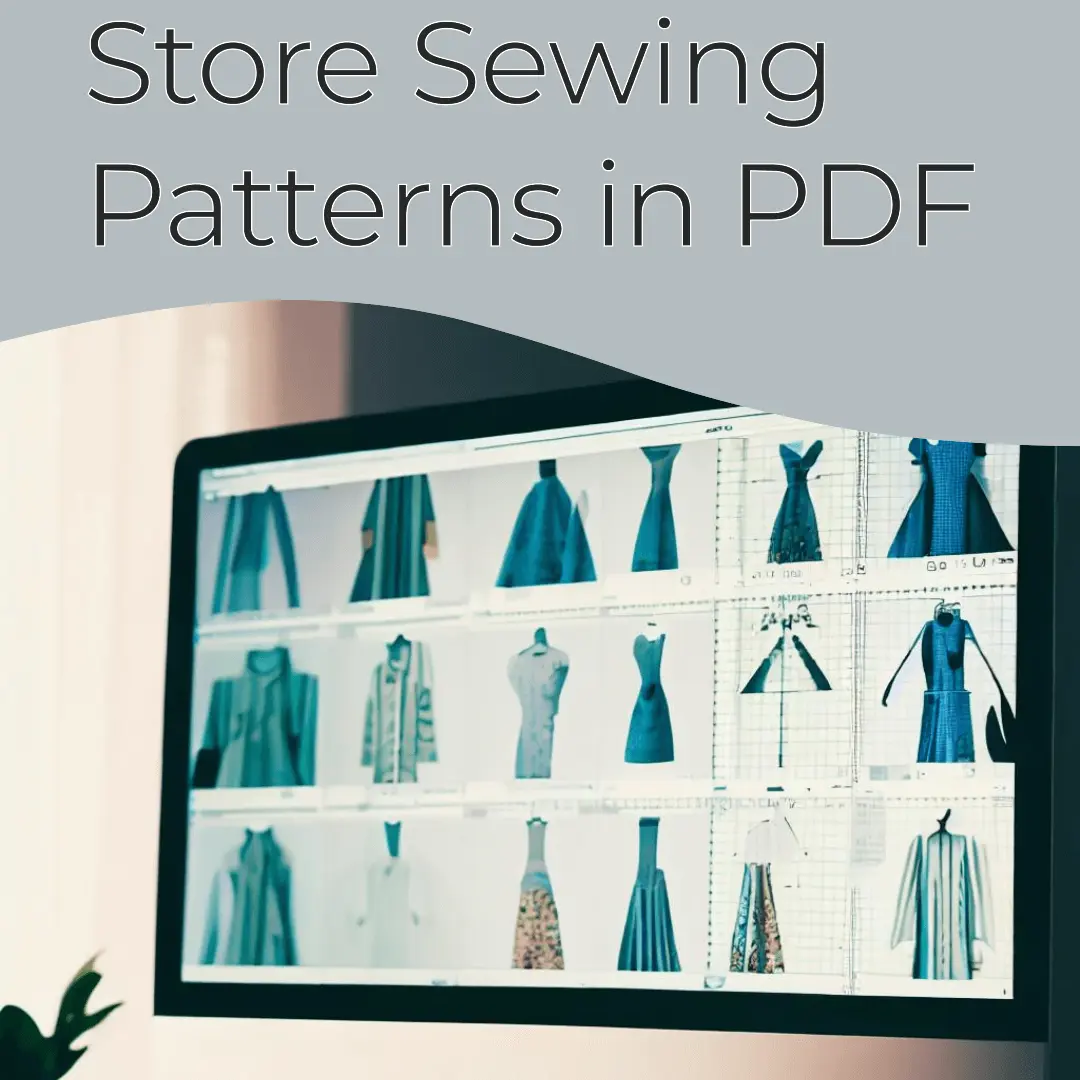 Idea 4: Store Sewing Patterns in Storage File Cabinets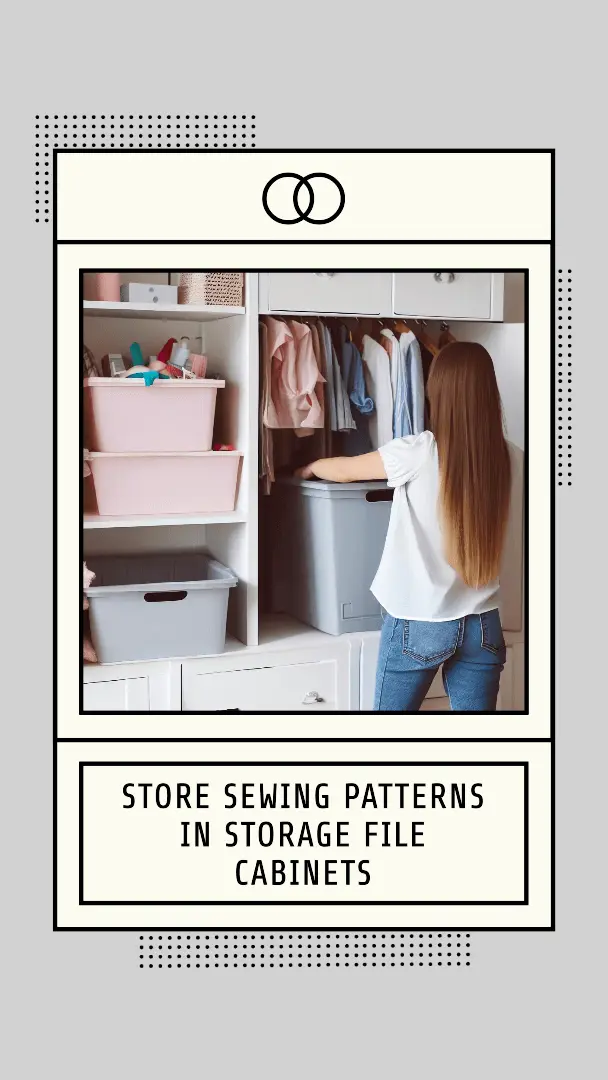 Idea 5: Store Sewing Patterns in Zip Lock Bags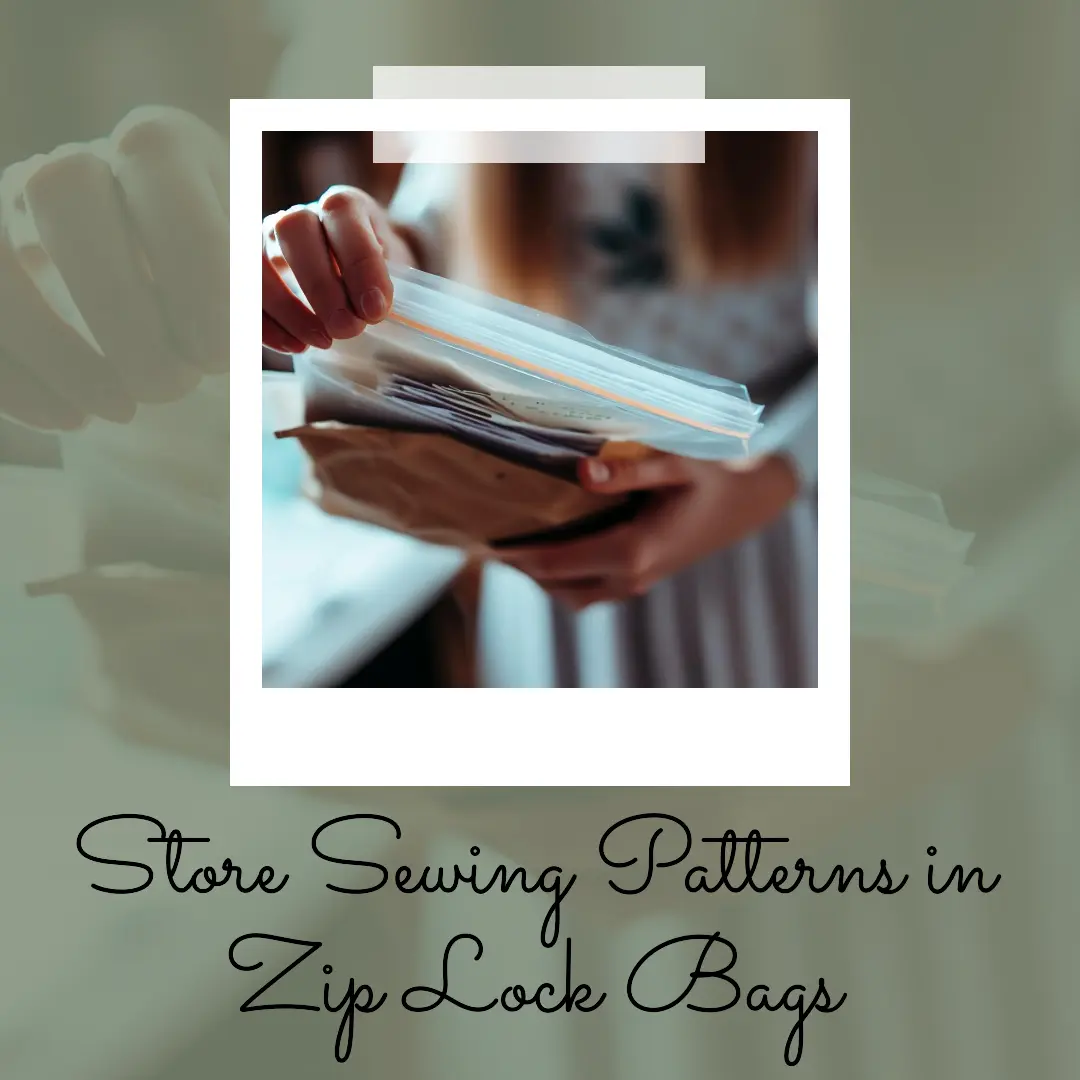 Idea 6: Store Sewing Patterns in Magazine Holders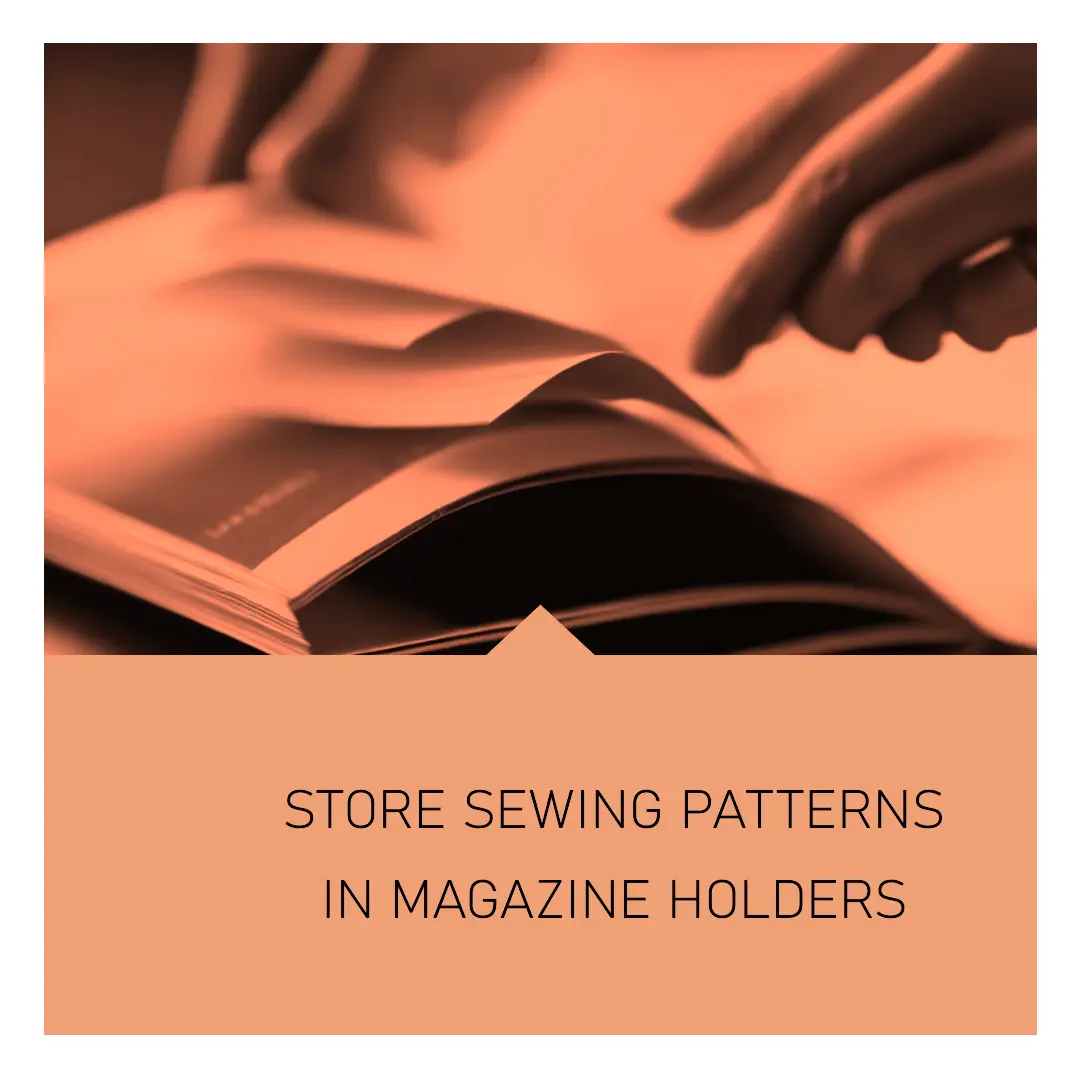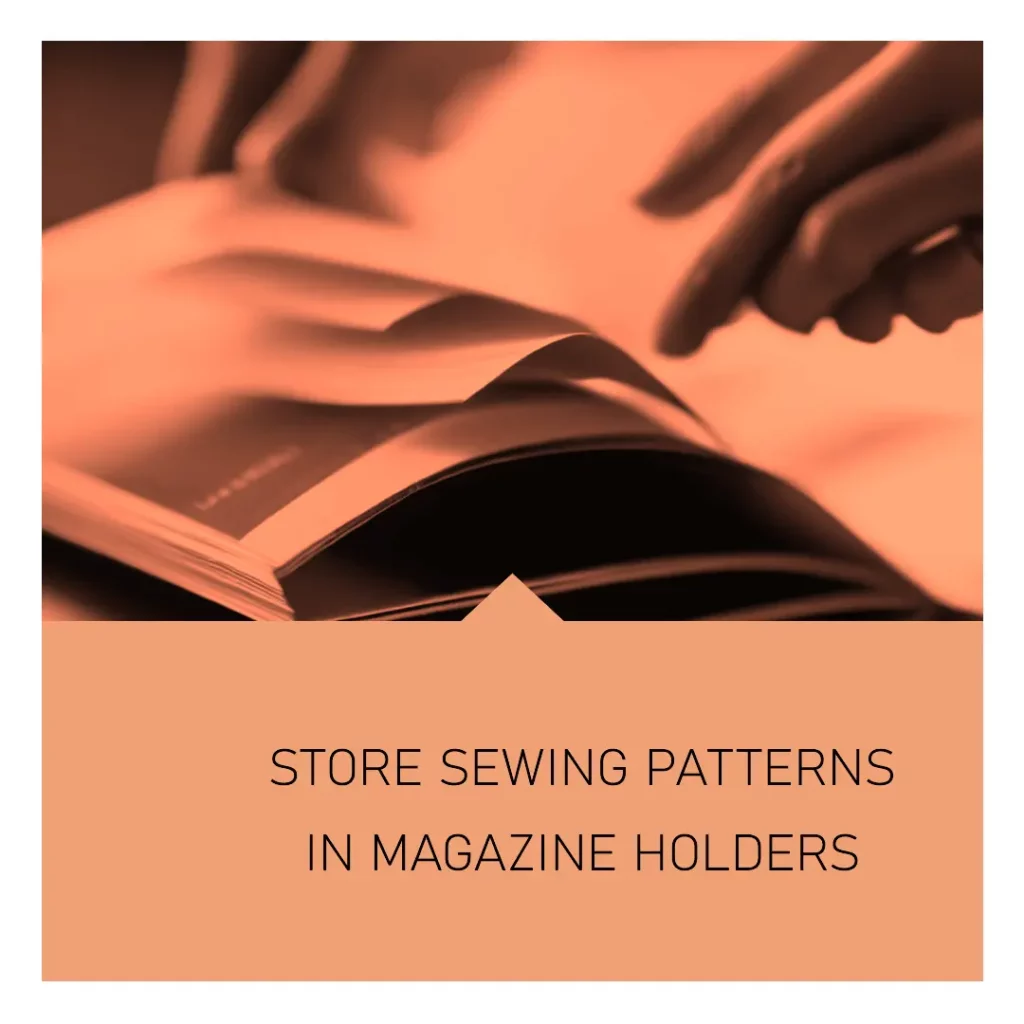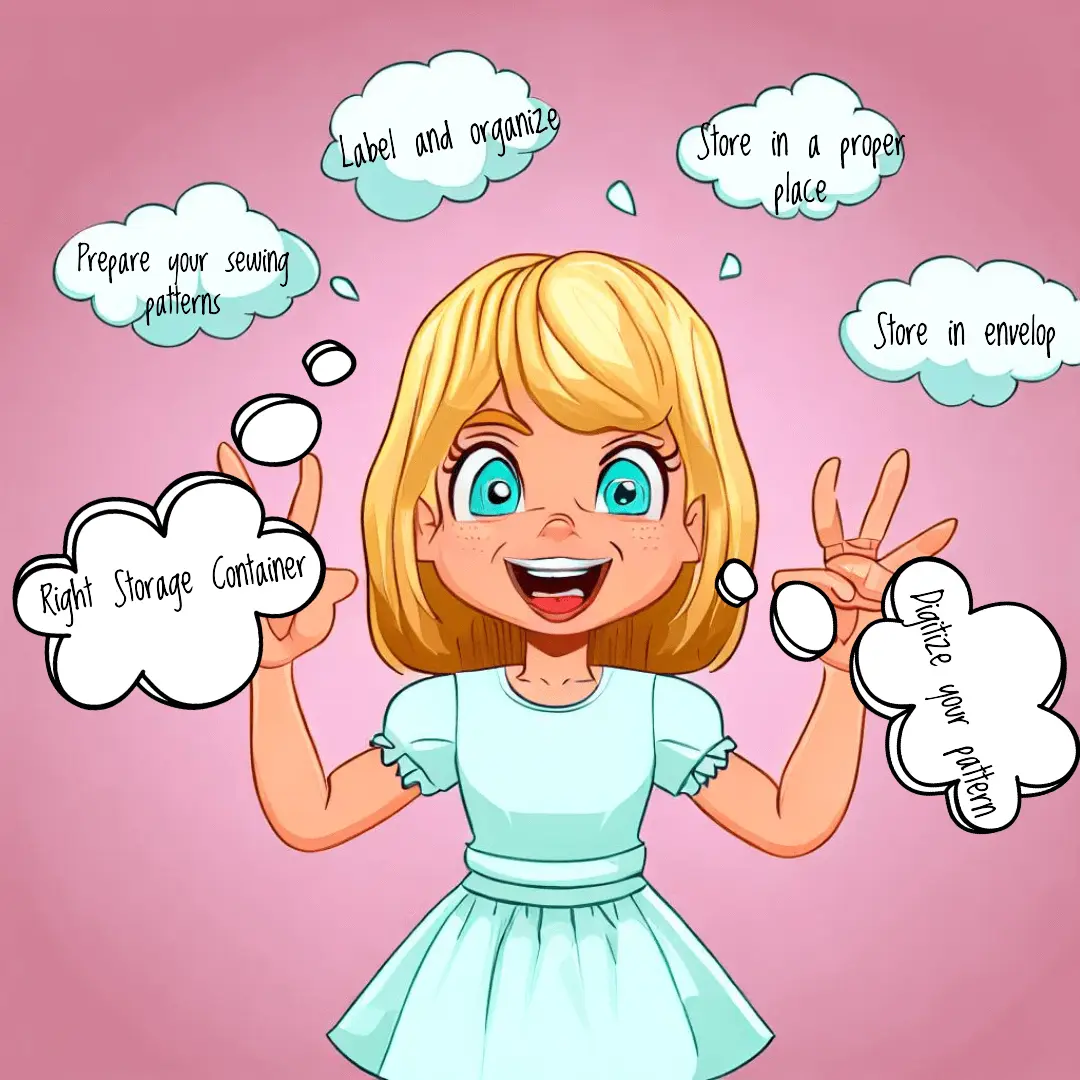 Sewing pattern organizer ideas
Here are the ideas for organizing your sewing patterns and keeping them tidy and accessible:
Conclusion- Storage for sewing patterns
By following these storage tips and implementing them in your sewing space, you can save time and reduce stress by having all of your patterns at your fingertips. Utilizing these storage techniques will not only help you stay organized, but also ensure that your beloved sewing patterns are well-preserved and ready for use whenever you need them. Take charge of your sewing space today and use these power-packed storage ideas to make your sewing projects more enjoyable than ever before!
How to Store Sewing Patterns