SEW IN WIGS: BEAUTIFUL AND FLAWLESS HAIR (6 EASY STEPS)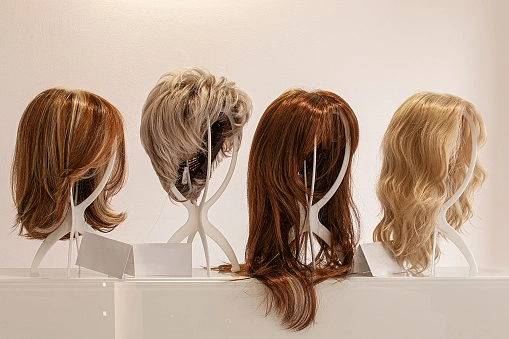 Sew in wigs has become a popular way to create high-quality wigs that look natural and last longer. Wigs are of great importance in a person's life, especially for those who suffer from severe hair loss. Sew in wig provides a great opportunity to create custom styles that are tailored to a person's needs. For people with less hair, sewing wigs is of great value because it enhances their self-esteem.
By creating wigs that perfectly fit a person's head shape and skin tone, sew in wigs provides a great alternative to expensive hair treatments. Additionally, the variety of wig options available through sewing means that individuals can achieve any desired look. Overall, sewing wigs is a fantastic option for those looking for a way to enhance their hair and self-confidence.
For the accurate and speedy manufacture of wig caps and hair attachment, sewing machines are a necessary equipment for sewing a wig. Commercial and household sewing machines of various types are frequently employed for the production of wigs. Commercial machines are made for heavy-duty use in a professional context and are often more robust and long-lasting. They frequently cost more than residential appliances as well.
Domestic sewing machines, on the other hand, are usually less expensive and suited for household use. The sewing machine is utilized to sew the hair to the wig cap when it comes to creating a wig. This is often accomplished with a zigzag stitch, which permits both a secure attachment and elasticity and mobility. In order to hold the hair in place and give the wig its shape, a stitch is also sewed around the wig cap's outside circumference.
Sew in wigs: Step by step
Wig cap preparation
The first step of sew in wigs is the preparation of a wig cap. You should select a wig cap that would fit to your head size, then seal it with a band that will keep the cap in place.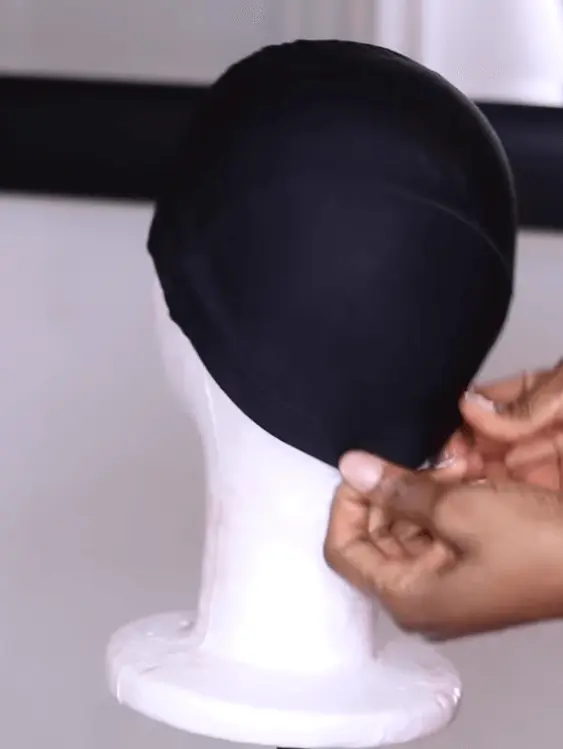 Cutting of lace
Now in the next step of sew in wigs, the excess lace should be cut off, and cut it according to your hair line. Be sure that you have enough lace present in the wig cap.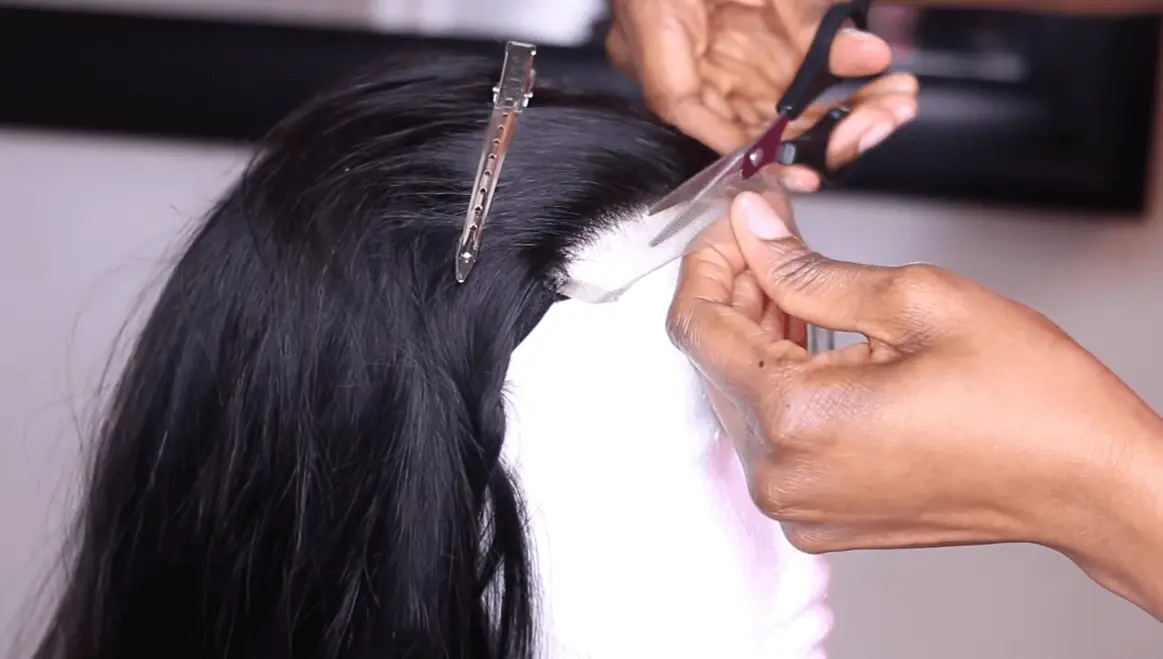 Wig ventilation maintenance
You should use a ventilating needle for sew in wig, add a thread to it and start sewing the hair in the wig from front end to the back end. This process of sewing a wig is called as wig ventilation.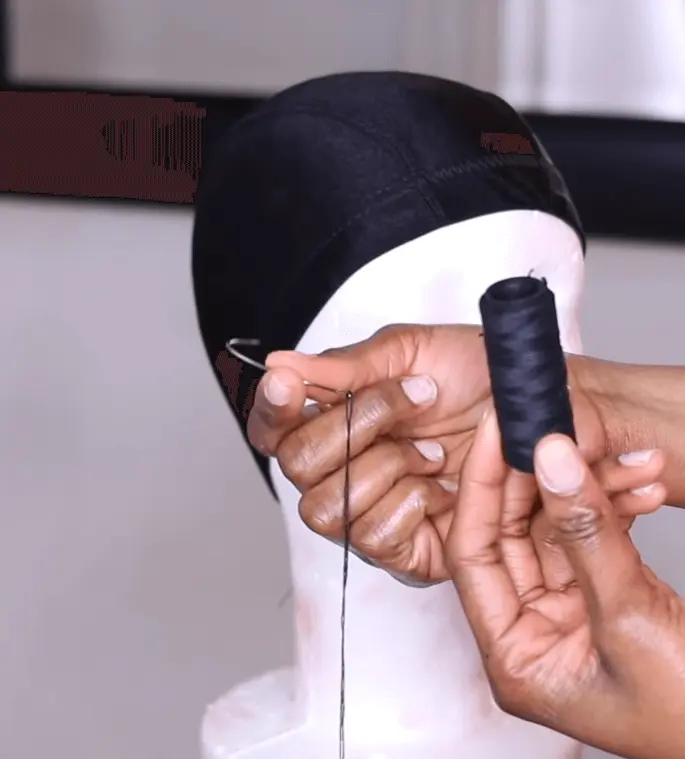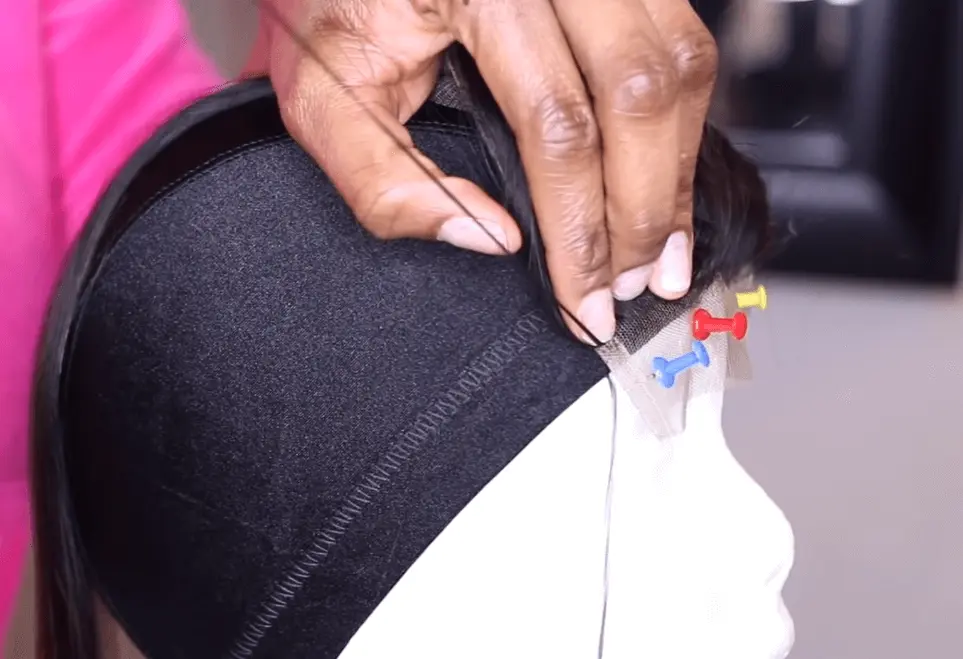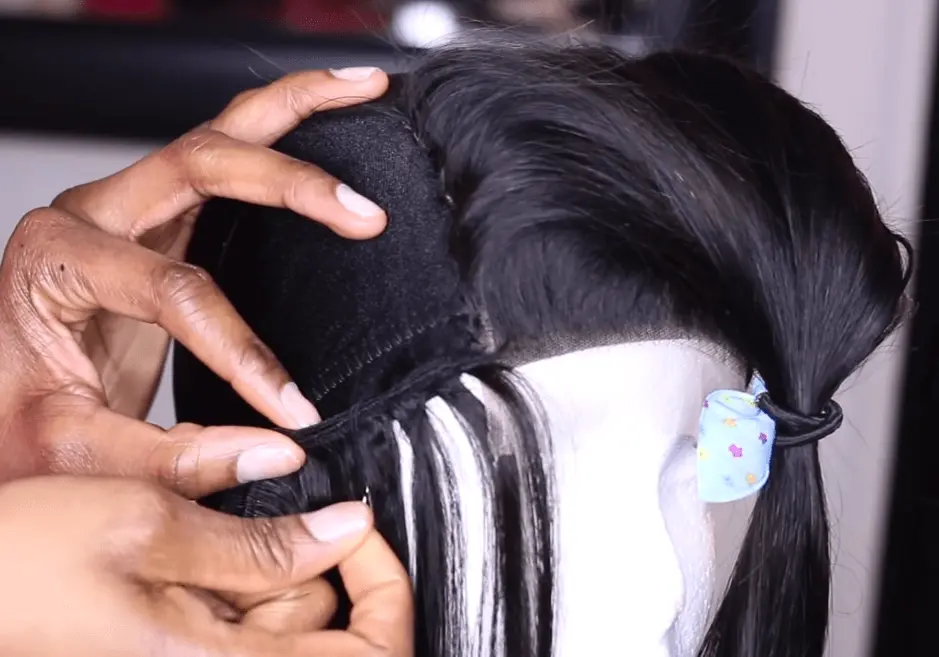 Locking of hair
After hair ventilation step, the hair are made fixed in the wig and then you may make individual strands of hair by knotting method.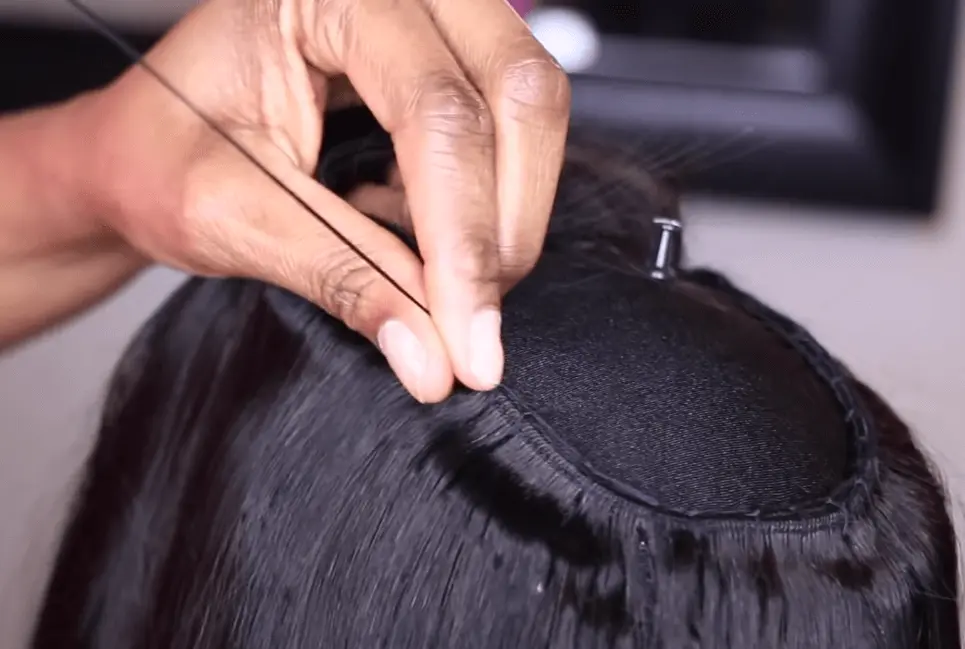 Wig styling
Now, style your wig as you desire to. You can cut according to the style you want, or make a hair style out of it.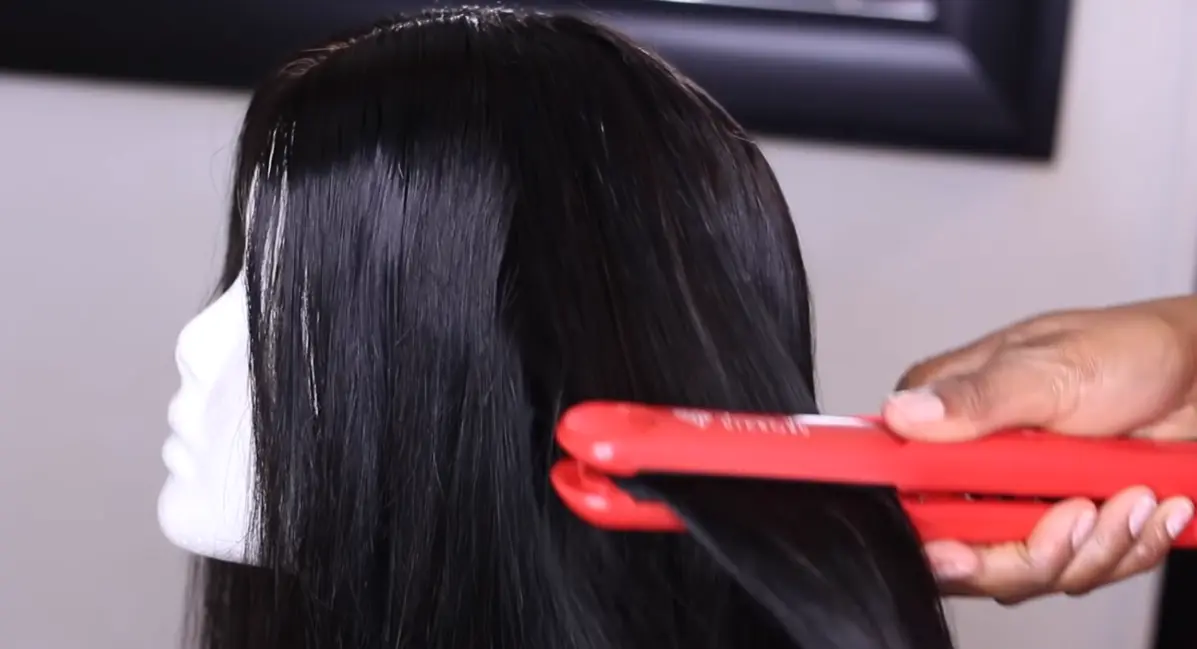 Lace sealing of wig
At the last step, the edges of the wig are sealed with a binding glue or wig tape in order to get a natural look.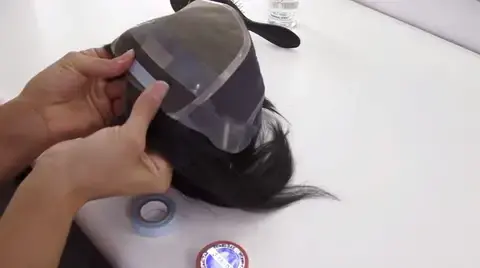 Basic Hacks for sew in wigs like a pro
Wig Sewing machine
It's crucial to take into account the kind of wigs you'll be manufacturing and the components you'll be using when selecting a sewing machine for wig-making. You will need a wig making sewing machine that can handle the heat produced by the synthetic fabrics, for instance, if you plan to make wigs with synthetic hair. Similar to this, a machine that can manage fragile, fine hair is required if you plan to work with real hair.
The major features to consider while buying for a sewing machine to make wigs are
The majority of sewing machines work well for manufacturing wigs, however some are better and make the process simpler. To make a wig with sewing machine you may use your home sewing machine and it will be much affordable for you. But, if you are going to start a new business for it, you can buy a new one that really goes well with it.
If there is enough room around the sewing machine for you to put your wig on while stitching, it will be much simpler. This is why I advise getting a sewing machine that can also be used for quilting or embroidery because those machines typically have extension tables that make it simpler to set your wig down while sewing.
You can use Techsew 810 Industrial Wig making Sewing Machine that comprises wig dome accessory kit installed in it. But, it is a little expensive. So you may use Top of Form Bottom of FormSinger Heavy Duty 4452, Juki TL-2000Qi, Brother CS6000i sewing machine or any other heavy duty machine you possess to sew a wig.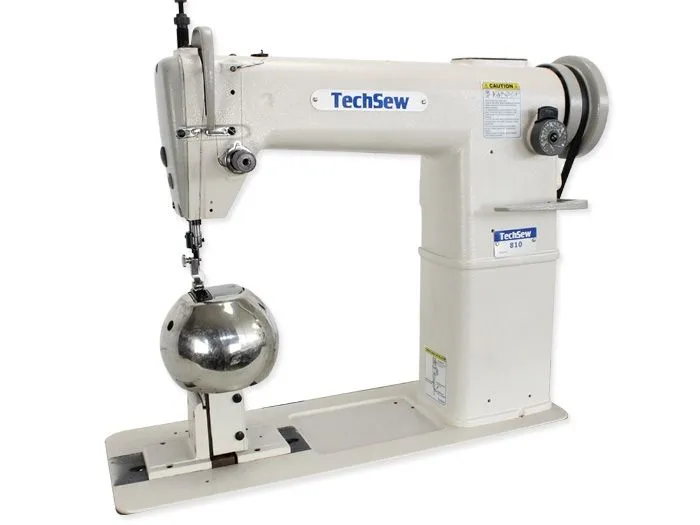 Needle used to Sew in wigs
The kind of needle that the machine is using of is another crucial factor in sew in wig. A specific kind of needle called a "wig needle," which is made to handle the thick and heavy thread used in wig creation, is often required while making wigs. Some machines may also employ various needle kinds, which can be advantageous for working with various textiles and materials. Professional wig designers employ the hair ventilating needle, commonly referred to as a "knotting hook," as their primary instrument to create stunning wigs.
Types of wigs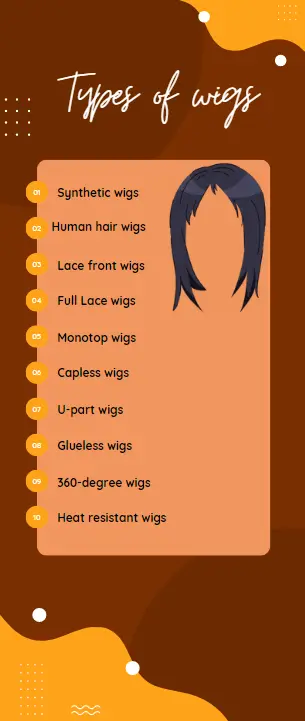 Different types of wigs that are described bellow.
Synthetic wigs
These are the wigs that are made of synthetic materials and are affordable in price. They are easy to care but due to synthetic materials the choice for style is limited; also they are not heat resistant.
Human hair wigs
The human hair wigs are made up of from actual human hair, and these wigs look most natural. They are versatile and the choice for styling is not limited. But due to exclusive properties the price of these wigs is considerably high.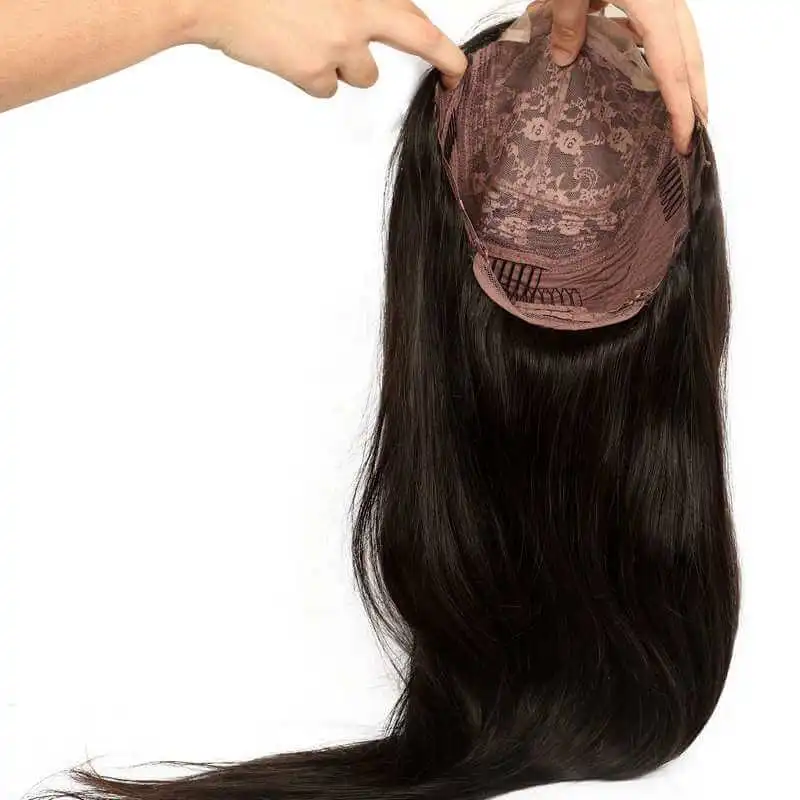 Lace front wigs
The wigs as the name indicated have a lace at the front which depicts the natural hair line which gives a natural touch.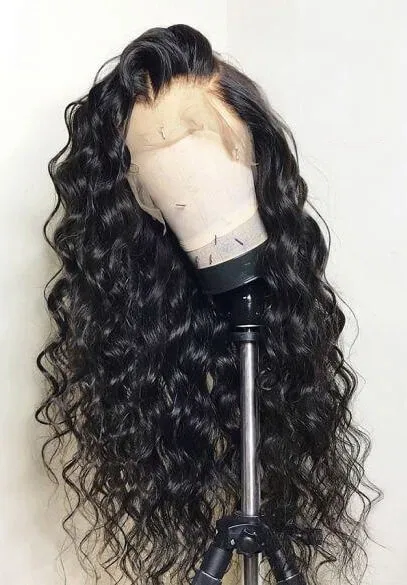 Full lace wigs
The full lace wigs as the name shows that consist of a full lace that covers the full head and a natural and original feel is created which has allowed more styling options.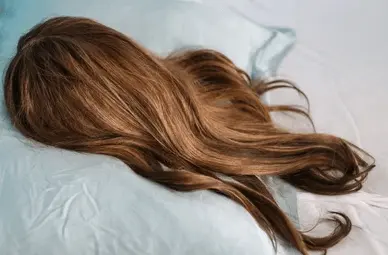 Mono top wigs
These wigs have a mono-filament cap structure that impersonates the look of a natural head skin (scalp) and allows the wig for parting in many directions to create versatile styles.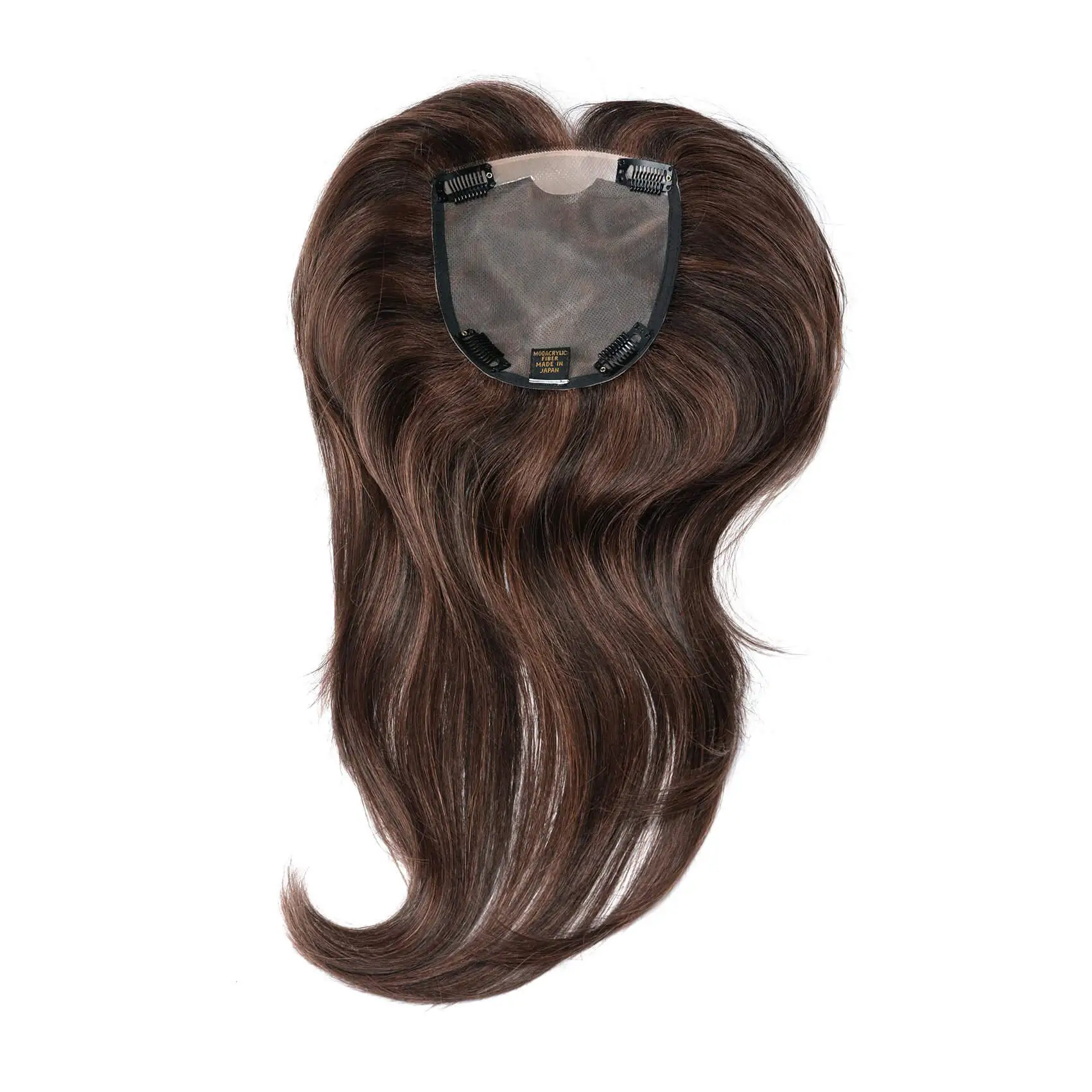 Cap-less wigs
The hair piece or wig of this type is the one with a special type of cap at the base which allows more hair ventilation at the scalp.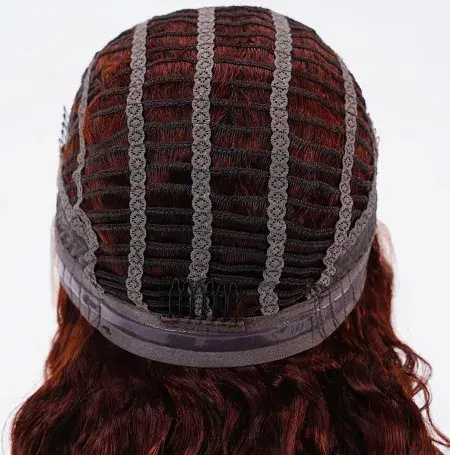 U-type wigs
The U-shaped wigs have this type of an open end at the cap and it allows to add natural hair to merge with wig hair.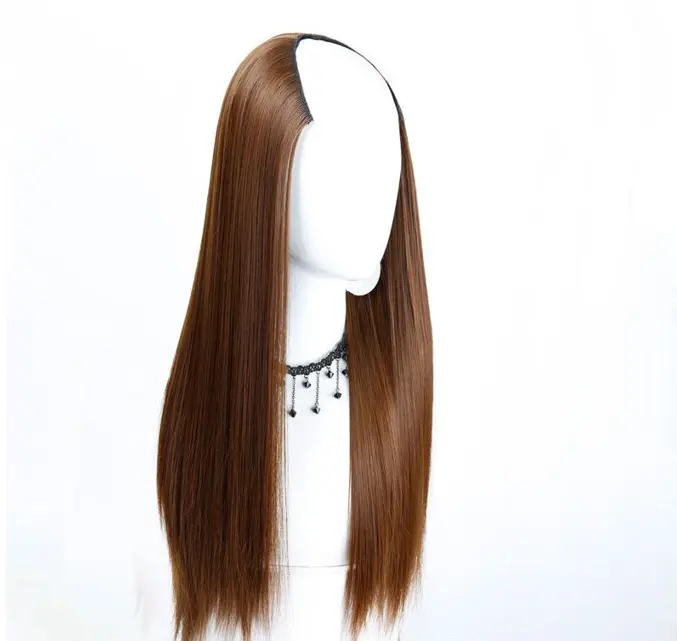 Glue-less wigs
These are the wigs that are able to be worn without an adhesive which makes them convenient.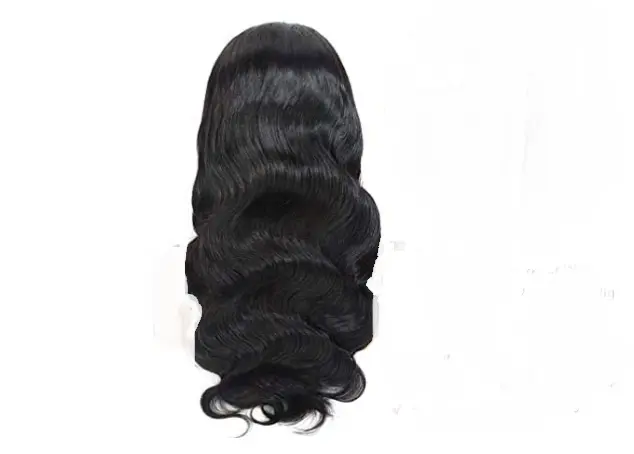 360o wigs
These wigs have a lace cap at an angle of 360o, means that it will give the natural look at the hair line.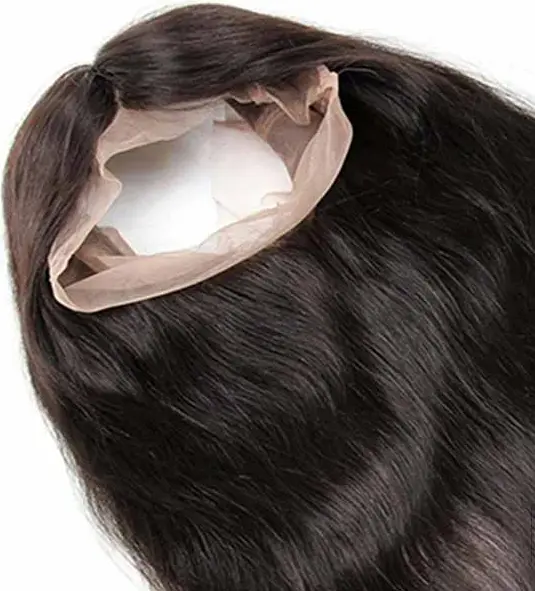 Heat-resistant wigs
The heat resistant wigs can withstand heat to allow straightening or curling of hair.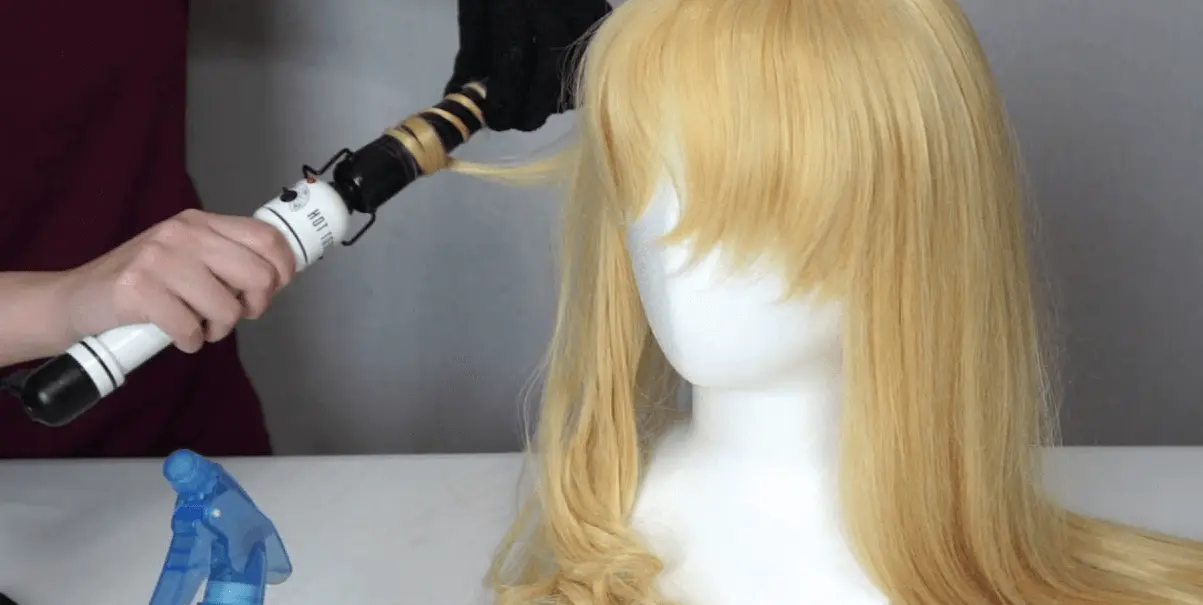 Conclusion
A sewing machine is a vital tool for any wig manufacturer, in general. It may be used to make a variety of various types of wigs and enables the accurate and effective fabrication of wig caps and hair installation. In order to pick the ideal sewing machine for your purposes, it is crucial to take into account the kind of wigs you will be constructing as well as the materials you will be using.
How to make a wig on a sewing machine like a pro
FAQ