SEWING MACHINE BUYING GUIDE 2023: FIND THE BEST ONE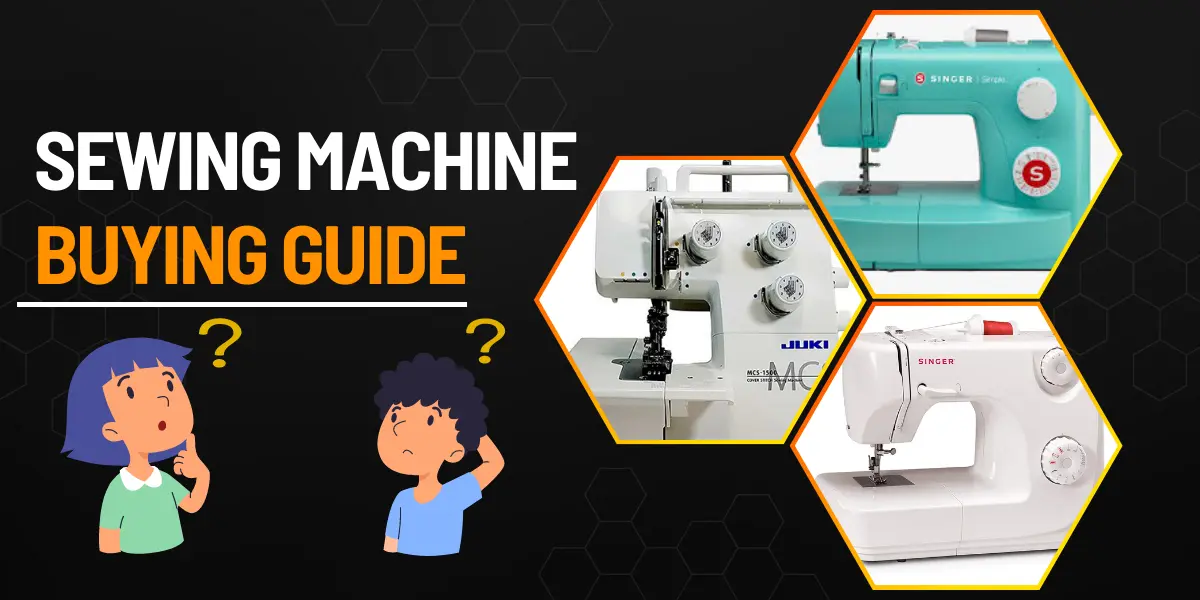 A Sewing Machine Buying Guide can give you valuable knowledge, assist with decision-making, saves your time, and helps you avoid regrettable purchases. It does not matter that whether you are a novice or an expert in the field of sewing, a reliable sewing machine is always a must have. To help you make an informed choice, we'll guide you through the key variables to take into account when buying a sewing machine in this sewing machine buying guide.
What are the different types of sewing machines?
Different types of sewing machines with variable features and qualities are present in the market. To choose among a variety of sewing machines may seem difficult but when you have a sewing machine buying guide it becomes easier for you to choose a sewing machine. In this sewing machine buying guide we will discuss about different types of sewing machines and you will have to take into account depending upon your demand that which sewing machine will be suitable for you to buy. The major sewing machine types are:
Mechanical Sewing Machines
These are also known as manual sewing machines. They are operated manually or mechanically. These machines are the simplest type of sewing machine and are operated using a foot or hand pedal. They have less features and are less costly than modern electronic sewing machines.
Electronic Sewing Machines
As the name indicates, these sewing machines use an electric motor to start up the sewing machine and offer comparatively more features than mechanical/manual sewing machines. They may have built-in stitches function and buttonhole functions present in it.
Computerized Sewing Machines
As the name indicates, computerized sewing machines are computer operated or you can say that they are automatic sewing machines. They have LCD feature, and all automatic features built in it. With a wide variety of many built in stitches with an automatic needle threader, computerized sewing machines also have built in thread cutter and many more features.
Overlocker Sewing Machines
These are the sewing machines that have been designed to sew and finish the stitched edges in one go. They are known as a Serger machine. They are used to finish edges on garments and to knit fabrics.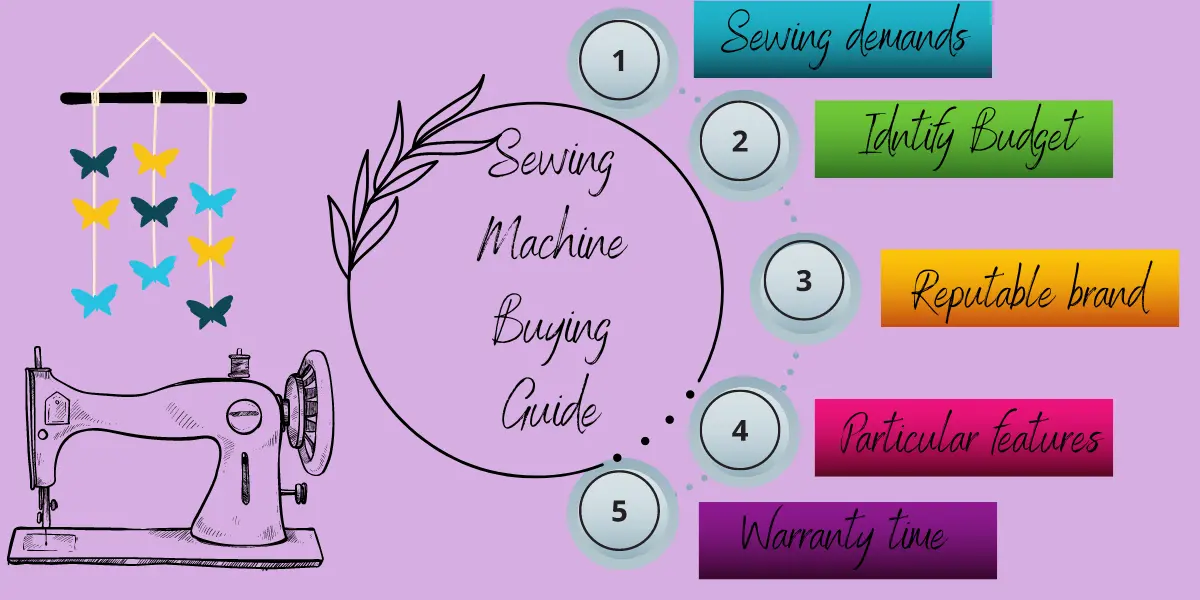 Why you need a sewing machine?
A sewing machine is a useful instrument that you may use to swiftly and effectively make, fix, or alter garments, accessories, and other fabric-based goods. You can quickly and accurately stitch new clothes, curtains, bed sheets, and other textiles using a sewing machine.
It is also a great tool for mending torn clothing or altering clothing to fit better. Several stitch kinds, automated threader, and customizable speeds are just a few of the features that sewing machines have, making them flexible and adaptable to a variety of sewing projects. You can save time and money by buying a sewing machine, and it also gives you a creative outlet for expressing your sense of fashion and personality via your textiles and clothing.
What are your sewing demands?
It's crucial to ascertain your stitching requirements before you start looking for a sewing machine. Consider the project you'll be engaged on as well as how frequently you'll be using the equipment. Will you sew basic things like hems for trousers or intricate things like quilts or embroidery?
Beginners may choose to start with a simple machine that can accomplish easy jobs. You can switch to a sewing machine with additional features and capabilities as you gain experience. If you have to start a new business and you are an expert then you would need an industrial not a household sewing machine.
What is your budget?
Your budget should be one of the main concerns when purchasing a sewing machine. You first have to make an appropriate budget in which range do you want to purchase a sewing machine. Depending on the versatile features and capabilities, different sewing machines range in prices from a few hundred to several thousand dollars. Therefore, before you go for shopping of sewing machine, it's vital to decide how much you're willing to spend.
Even though more expensive machines frequently have more sophisticated features, that doesn't imply they're the ideal choice for you. It's crucial to think about your stitching requirements and the characteristics you need. While making your budget, it's crucial to account for the price of accessories and replacement parts. Certain machines may require specialized add-ons or replacement parts that are valuable investments for their efficient operation.
While setting your cost, think about that well-known brands like Singer, Brother, Juki and Janome might sell high-quality machines for a greater cost, while lesser-known brands may provide high-quality machines for a lower cost. It's essential to conduct research before making a purchase as a result.
In short, it's important to carefully assess your total 101 sewing demands, the features and capabilities of the particular sewing machine you need, as well as the brand and price of the machine, when establishing your budget for a sewing machine. You may select a sewing machine that satisfies your demands without going overboard if you take the effort to establish your budget up front.
Which brand you would consider?
When making a choice for a sewing machine, you are advised to go with a reputable and trusted brand. Selecting a reputable brand can assist in ensuring that you get a high-quality product that will endure for many years. Also, choosing a reputed brand ensures that you will have access to customer service and support whenever necessary. The well-known brands may be Singer, Brother, Juki and Janome.
What features do you want in sewing machines?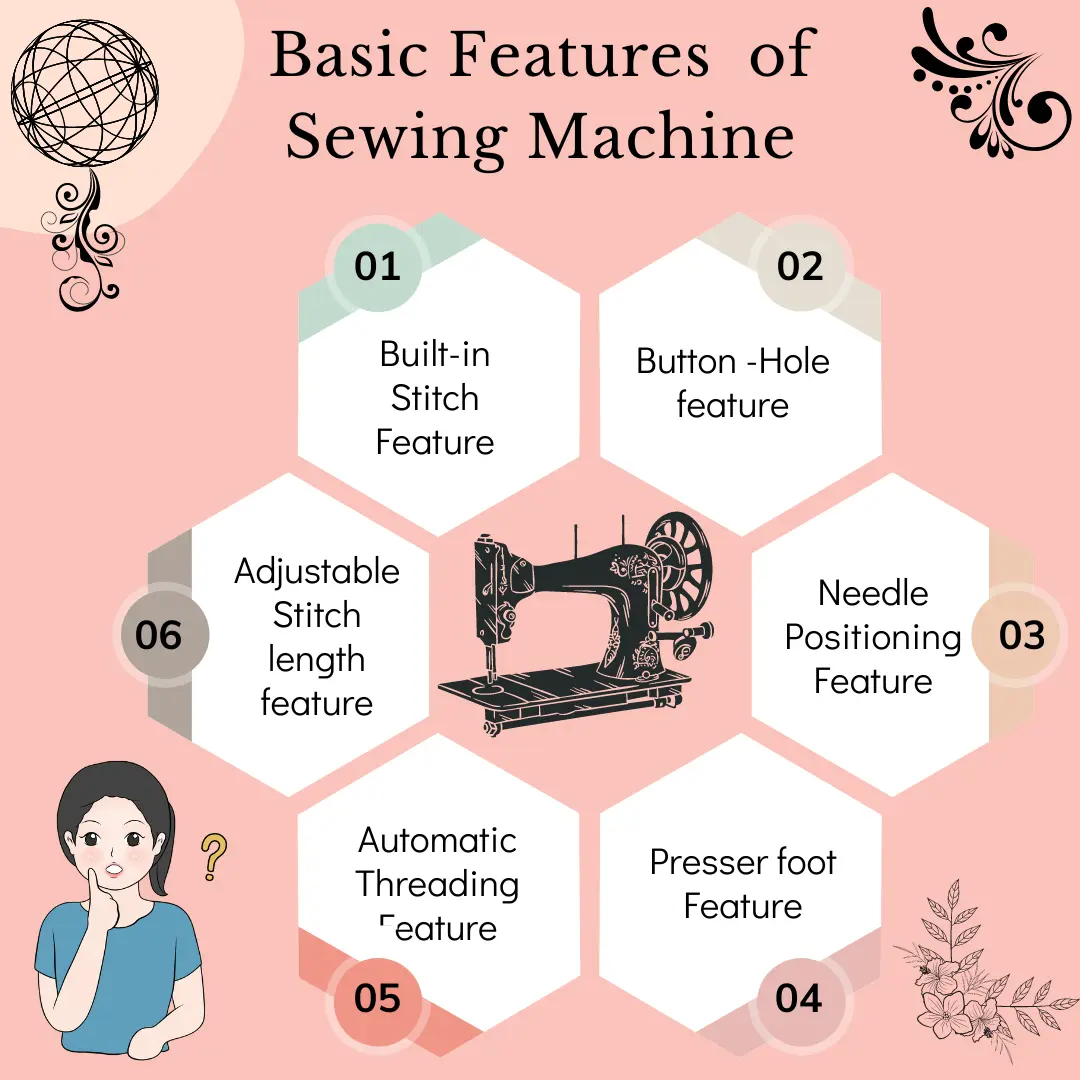 It's time to think about the features and capabilities of the sewing machine when you have made your mind about your sewing requirements, your estimated budget, and the type of sewing machine you want. Now it is the time to find among that type of sewing machine that what features you want to be present in your sewing machine. It's crucial to seek for certain characteristics that can improve your sewing experience when buying a sewing machine. In this sewing machine buying guide we will go through some of the important features that you should consider before buying a sewing machine.
Built in stitch feature
Stitch options are among the most crucial elements to take into account. A machine will be more adaptable the more stitch possibilities it has. A range of multiple built in stitch options, including as straight, zigzag, and decorative stitches, should be available on sewing machines.
Buttonhole feature
A buttonhole feature is yet another critical component to consider when buying a sewing machine. This is especially crucial while making clothing. For quick and simple buttonhole stitching, look for those sewing machines that offer an automatic buttonhole option.
Adjustable stitch length feature
The feature of adjustable stitch length and width is also important to consider when you buy a sewing machine. You may personalize your sewing tasks and make the ideal stitch for each cloth by adjustment of the stitch length and width.
Needle positioning feature
Another crucial aspect to take into account which we will discuss in this sewing machine buying guide, is the needle position. In order to be more comfortable to be able to sew in the center, left, or right of the fabric, look for sewing machines with movable needle positions. When working on projects that require precision stitching, this feature might be quite useful.
Speed control feature
A handy tool to have is speed control, especially for the beginners or when working with delicate textiles. Some sewing machines include variable speed controls, allowing you to regulate the machine's speed and prevent fabric damage. Therefore, when you have this feature in your sewing machine, you would be able to adjust the speed depending on your demand.
Light weight feature
Choosing a sewing machine with a light weight makes it more comfortable to you because, it is easy to lift and carry anywhere and you are able to sew wherever you want!
Presser foot feature
Discover how many presser feet are included with the sewing machine. You can sew straight stitch and zig-zag stitches with an inter foot for basic stitching, but you will also need a zipper and a buttonhole foot for proper functioning. While you sew, a presser foot with an adjustable grip controls how tightly the machine grips the fabric, eliminating puckering in delicate fabrics and stretching in knits. There are a huge variety of speciality presser feet available.
Automatic threading feature
Another feature that can reduce time and frustration while threading the machine is automatic threading. To make the threading procedure simpler, look for machines with an automatic threading capability.
A free arm, a drop-in bobbin, and an integrated thread cutter are further elements to take into account. While sewing a seam or changing thread colors, a built-in thread cutter can speed up the process. A drop-in bobbin can help avoid thread clogs and is simple to load. A free arm might also make it simpler to sew cuffs and sleeves.
In general, in this sewing machine buying guide we have come to know that when buying a sewing machine, firstly take into account your sewing requirements when shopping for a sewing machine, and look for models that have the functionality you require to produce the projects you desire. With so many options available, finding the right sewing machine can enhance your sewing experience and allow you to create beautiful and professional-looking projects.
What Warranty do they offer?
For the best return on your investment, choose a manufacturer that has a warranty that lasts the most. Knowing that your machine is shielded from any potential flaws or problems that might appear during the first few years of operation might give you piece of mind. In the long term, a strong and long lasted warranty can help you save your invested money by covering any required repairs or replacements.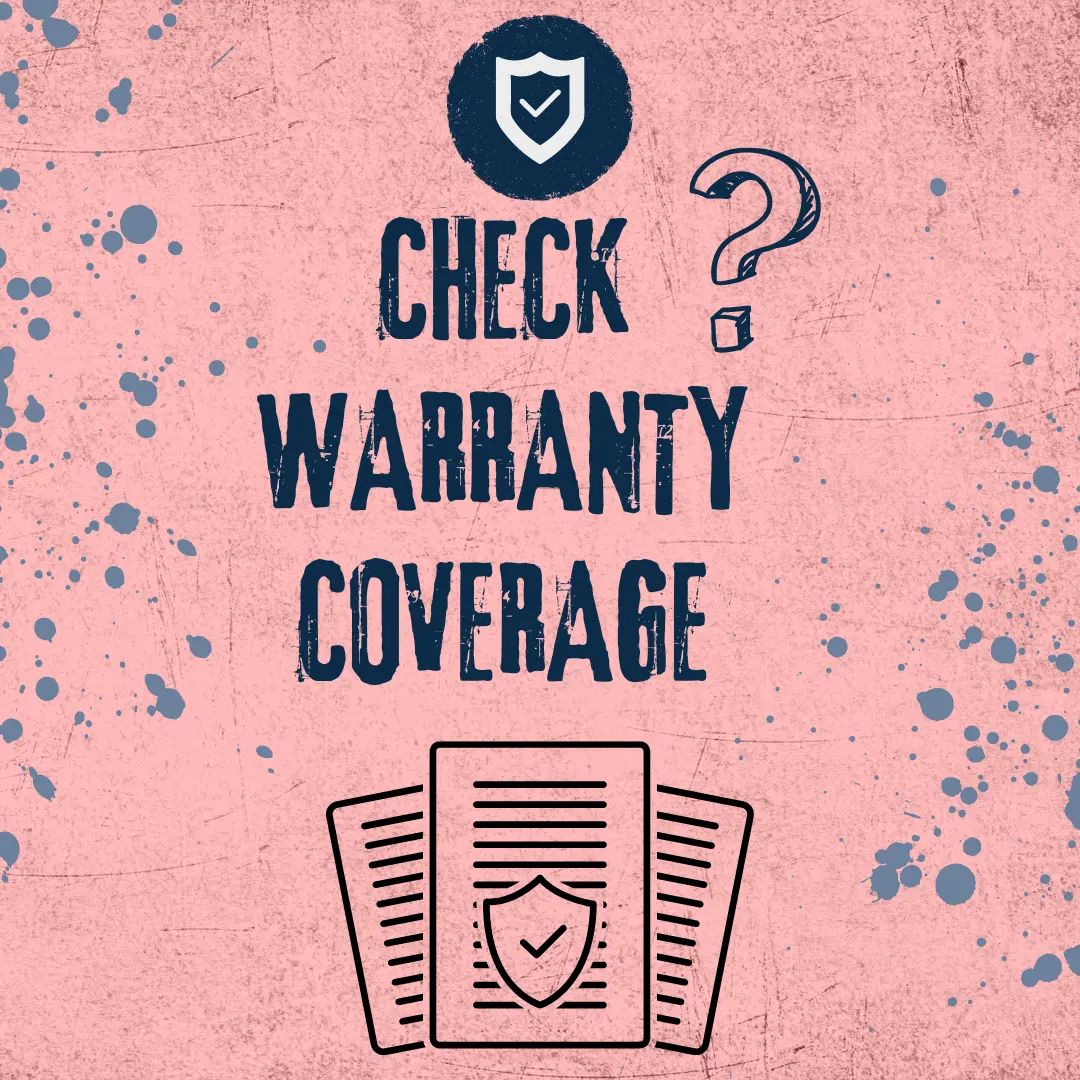 How is the Customer service of the brand?
It's crucial to take into account a brand's reputation for customer service while choosing one. You can feel confident in your purchase if the company values customer happiness and has a track record of offering superior customer assistance. You can rely on the brand to stand behind their goods and be dedicated to earning your pleasure. In addition to having access to help and support if you need it.
Ultimately, when picking a sewing machine, it is important to go with a reputed manufacturer that has a strong guarantee and first-rate customer support. You may take on any assignment with comfort and confidence if you have a high-quality machine and solid support.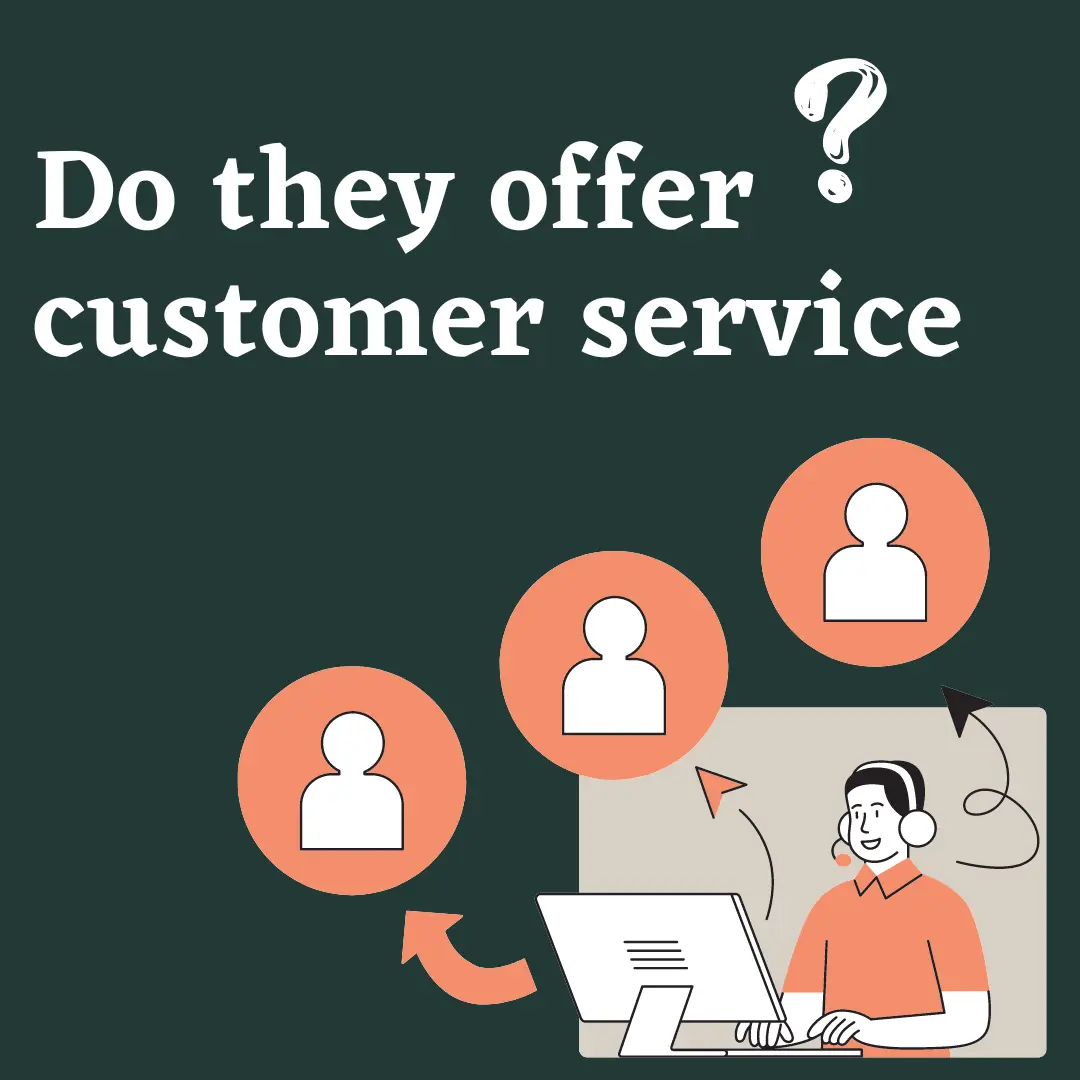 What are the repair policies of the brand?
In-store service is offered by several dealers. If not, they will refer you to the manufacturer or a repair facility. Ask the brand about timeframe, which might range from days to weeks, no matter who makes the repairs. Keep in mind that repairs performed by non-factory approved personnel may violate the manufacturer's warranty. Also, save the box and packaging for your equipment in case it has to be delivered for repairs.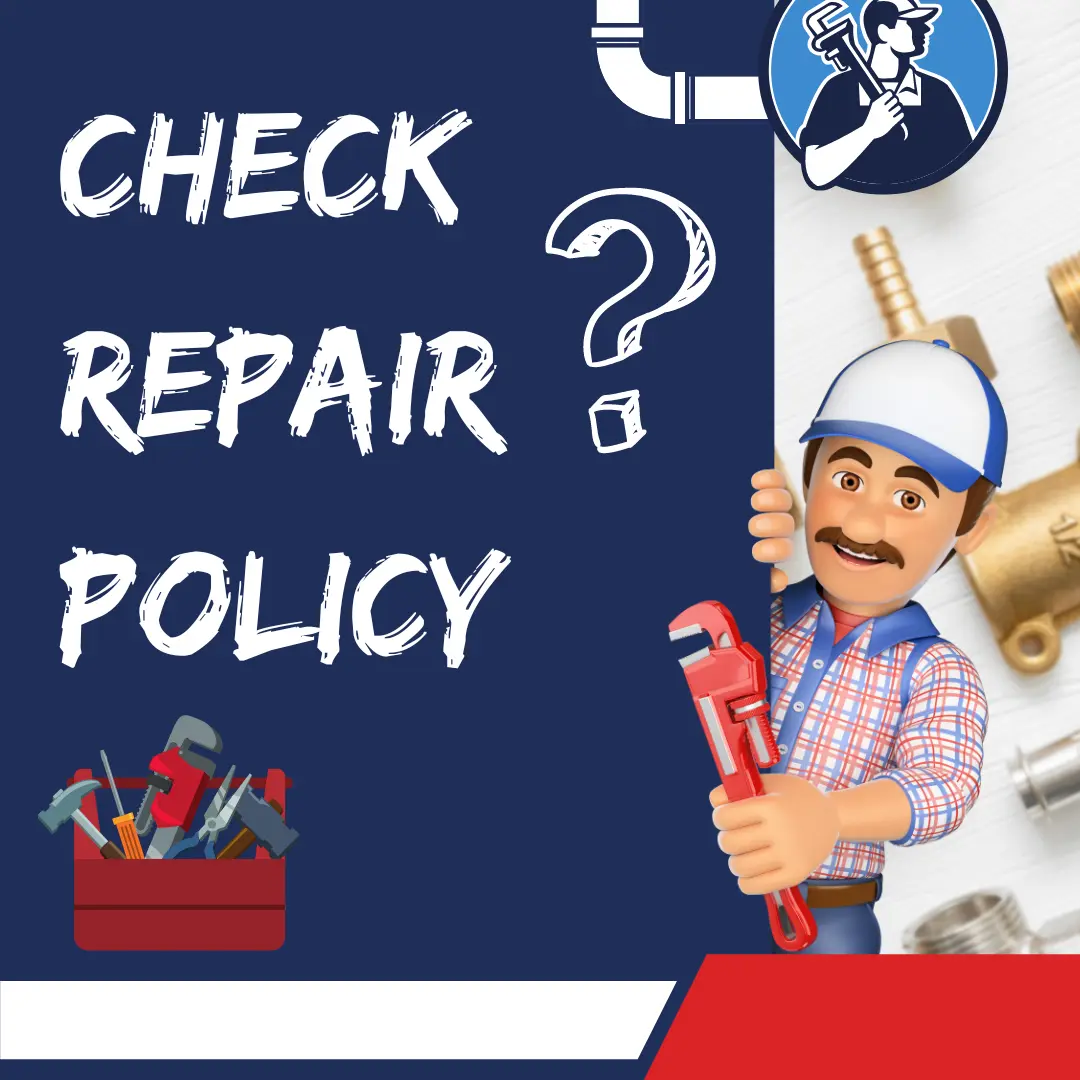 Test the Machine
Once you've narrowed down your options after reading the sewing machine buying guide, it's important to test drive the machine before you make a final decision. Look for a shop that allows you to test the machine before you buy it. This will give you a chance to get a feel.
Conclusion – Sewing machine buying guide
In conclusion, it's vital to take into account your sewing experience level, the kinds of projects you'll be working on, and the features you'll require to have a comfortable and effective sewing experience when purchasing a sewing machine. When buying one, take the time to investigate and contrast various models, and don't be afraid to spend money on a high-quality machine that will last for many years. With the correct machine, you can give your sewing projects life and take advantage of the innovative and useful advantages of this satisfying hobby.
If you wanna learn more about sewing machines:
Sewing machine buying guide